An Amazing Wizard is a story-driven RPG where you explore procedurally generated worlds to uncover the hidden truth. To do so you need to defeat many enemies, bosses included, with spells you created by enchanting them with unique upgrades or even merging.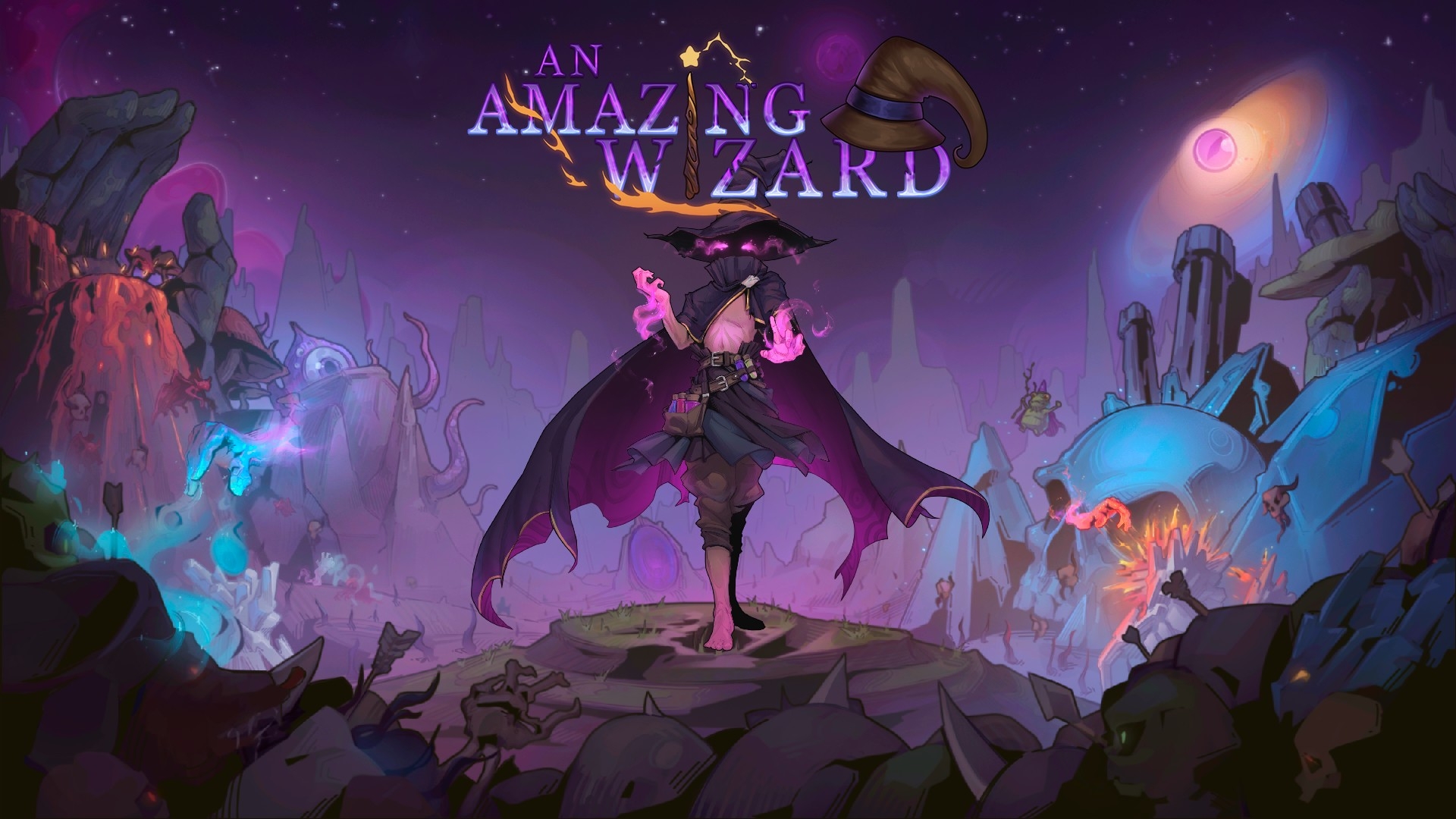 Play with over 250 Artifacts, 100+ Spells, and dozens of Magic Weapons to unlock and use. After every death, you'll respawn in a different world. There are no checkpoints...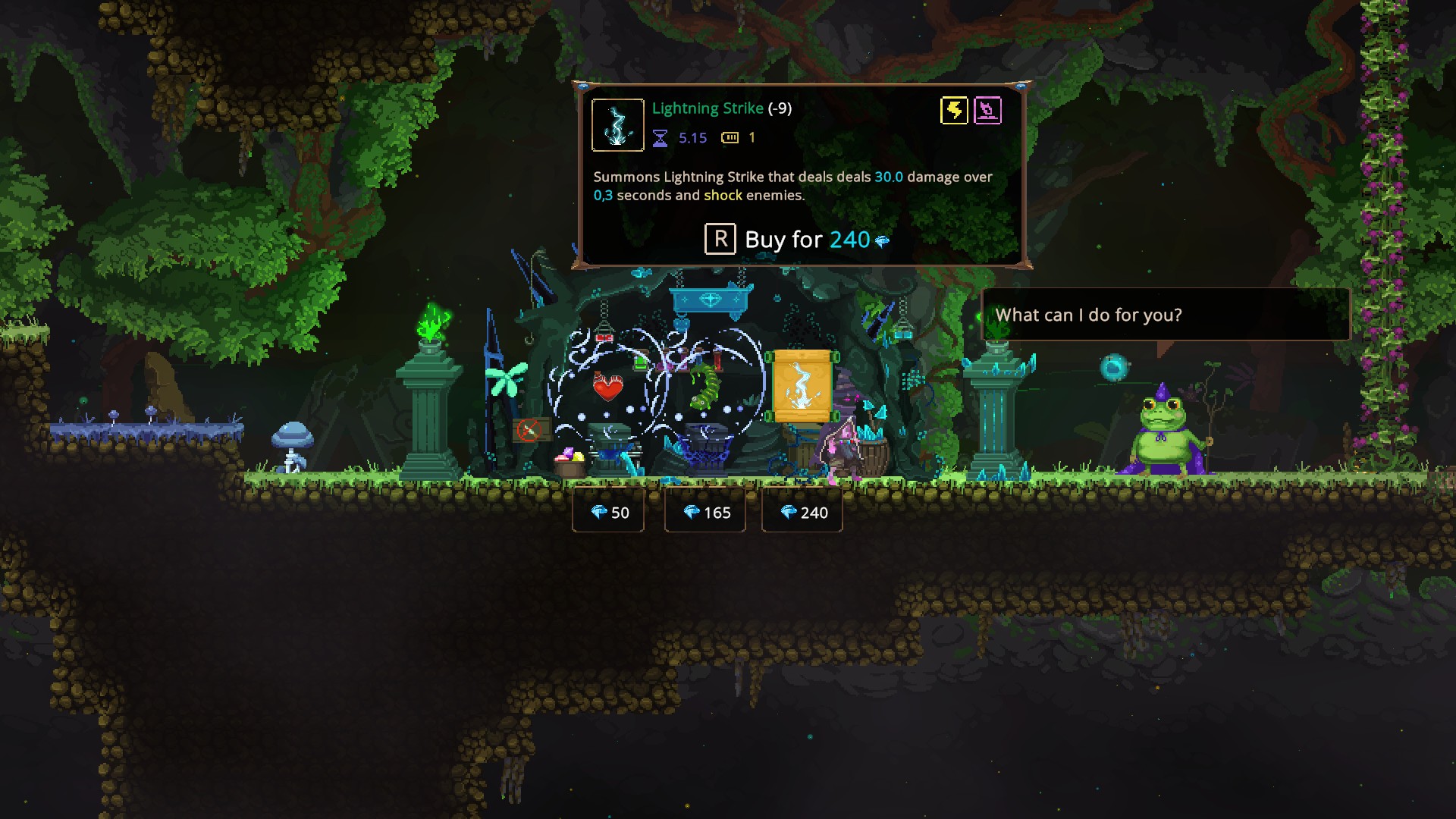 7 PLAYABLE CHARACTERS - Unlock and play as one of the 7 Elemental Wizards. Each has its subclasses! 
5 NONLINEAR LEVELS

 - Only 5 levels? Yes, but each time you die you will respawn in one of the four nature-inspired worlds and face other enemies based on the current biome.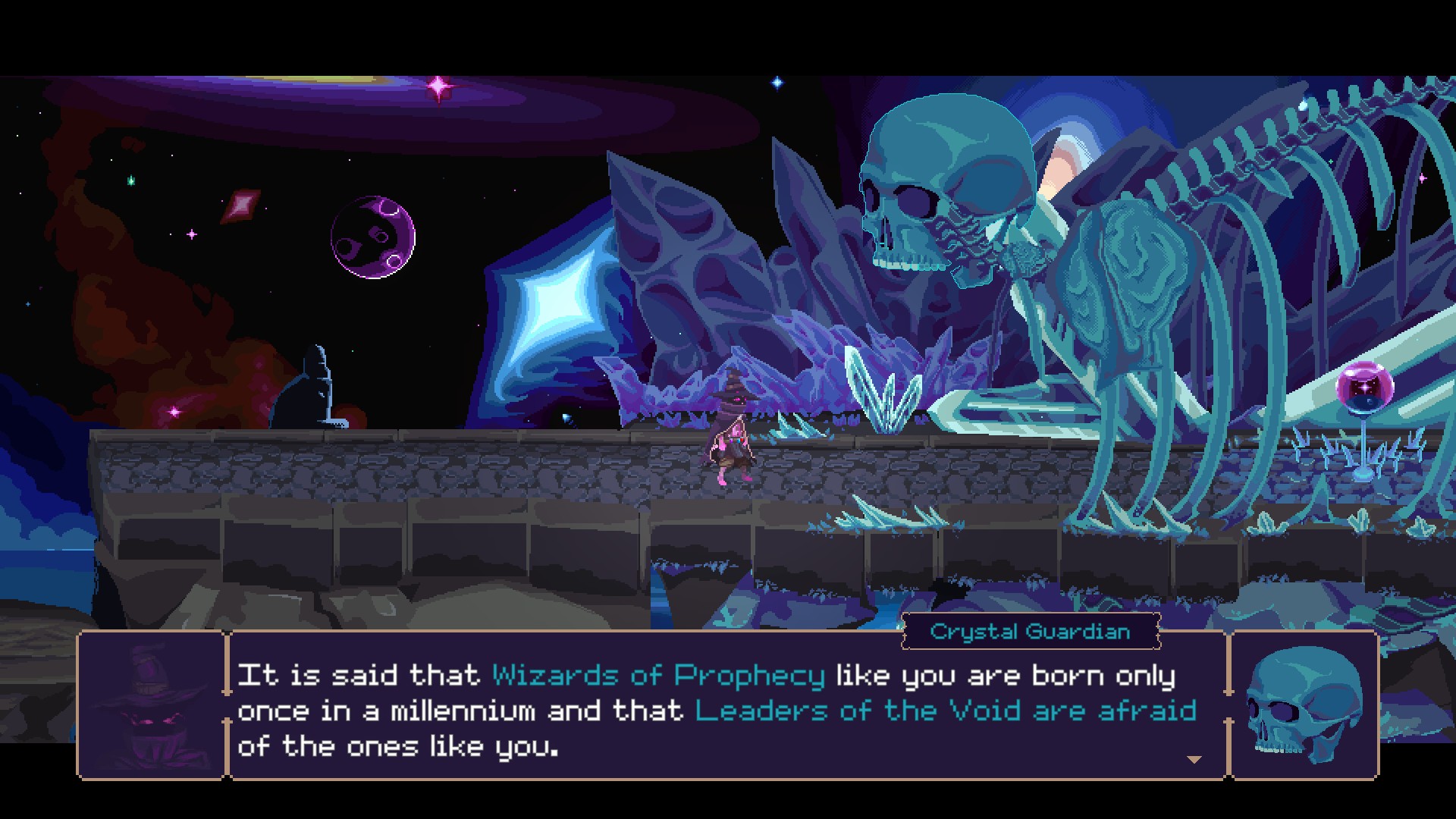 HUGE SKILL TREES - Fill the world with more content, unlock new skills and weapons, or simply become stronger. 7 skill trees and 2 shops are ready to be explored. Demo is available now : )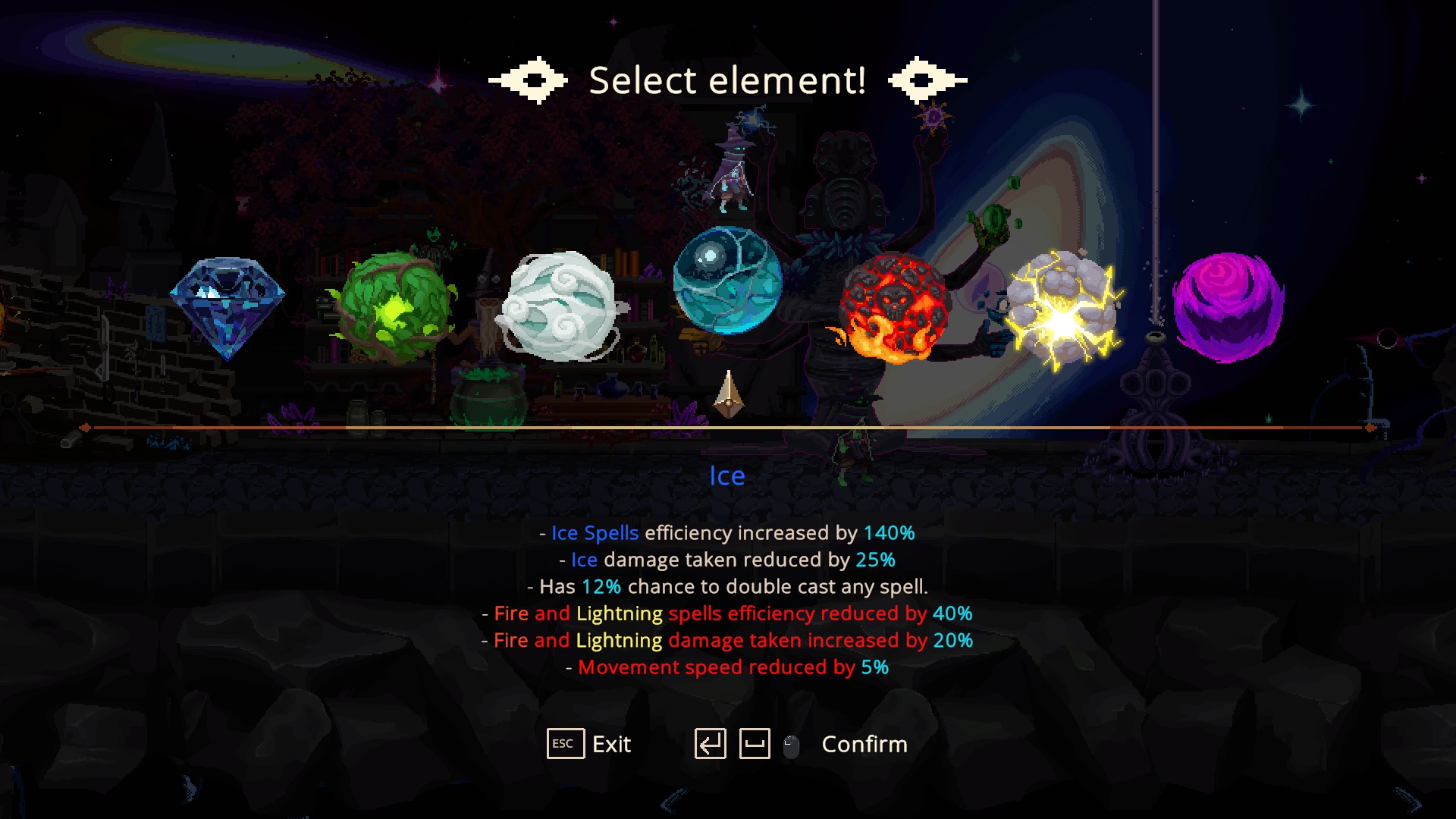 An Amazing Wizard is developed by Jakub Dąbrowski. All assets used in this blog belong to the rightful owner.
Contact them via their email: anamazingwizard.info@gmail.com
Check their Website, Twitter, and Facebook! Join their Discord and follow them on Kickstarter!
Watch the demo trailer here:
Watch the gameplay trailer here: