We're now starting a new month, and while we did slow things down a bit in the past few weeks, we need to kick things up a notch to make up for last time. We never forgot about the fast-paced nature of retro gaming friends, so don't worry. 
From Atari to MS-DOS to Commodore 64, we're going coast to coast with three different titles that'll pique a variety of interests. It's always great to have options when choosing a game to keep you company over a busy week. It's time to make a choice, so watch on to see what you're working with.
The year was 1993, and the Bitmap Brothers dropped one of the hottest games of that year. The original Chaos Engine initially made for the Amiga. It pits one or two players against horrible demonic entities in an intense top-down shooter. Fast forward to 2023. We have a very sweet love letter from Shanti77, to the OG Chaos Engine called Trax.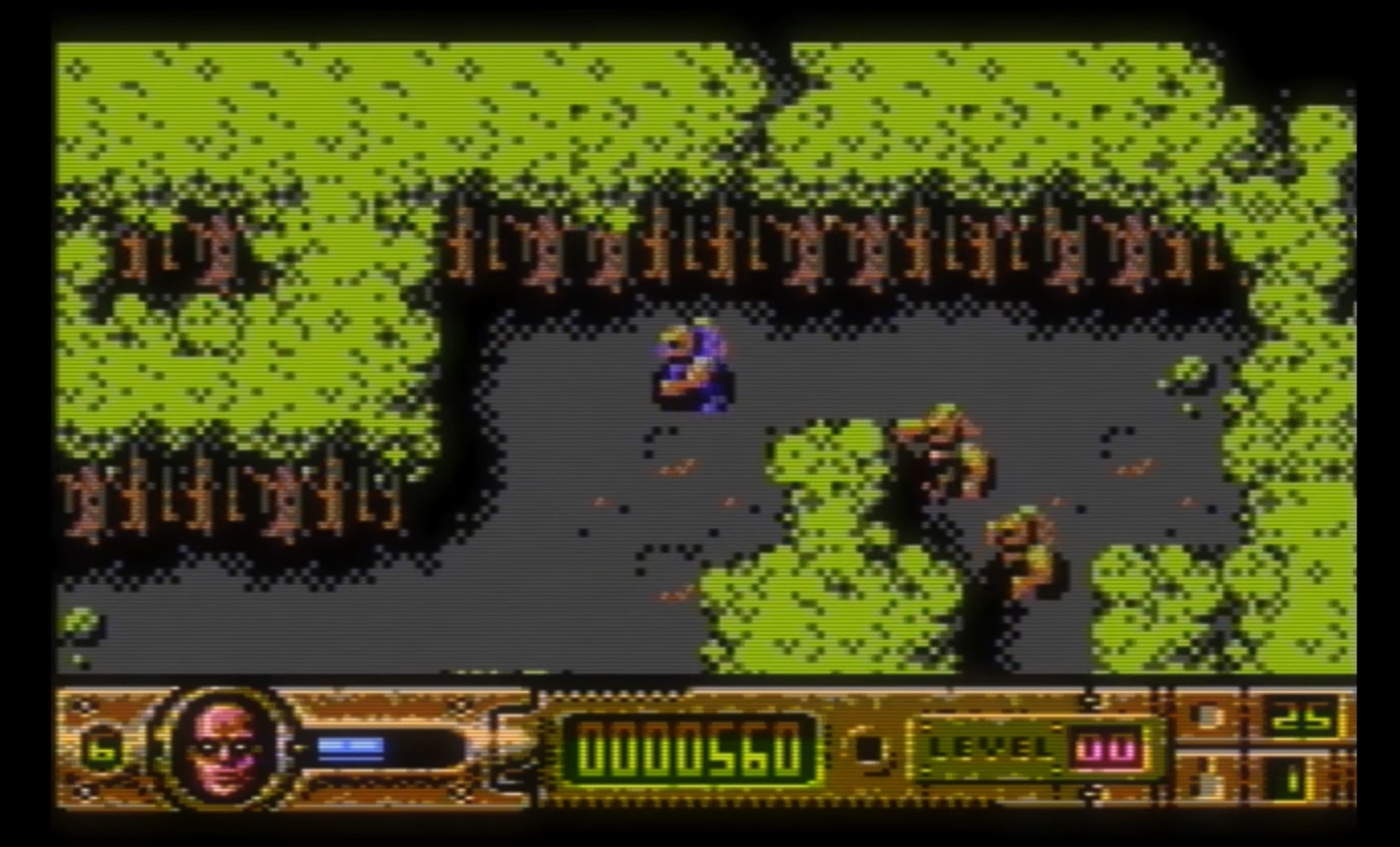 This time around, It'll come out on the Atari XL/XE. It's still too early to say if it'll be turned into a full game, but we're getting some development notes from the developer. So far, Trax features a variety of enemies, items to pick up, keys to collect, sound effects, three new levels, improved AI and some graphical improvements. So far so good. It looks like Atari XL and XE owners have a great game to look forward to.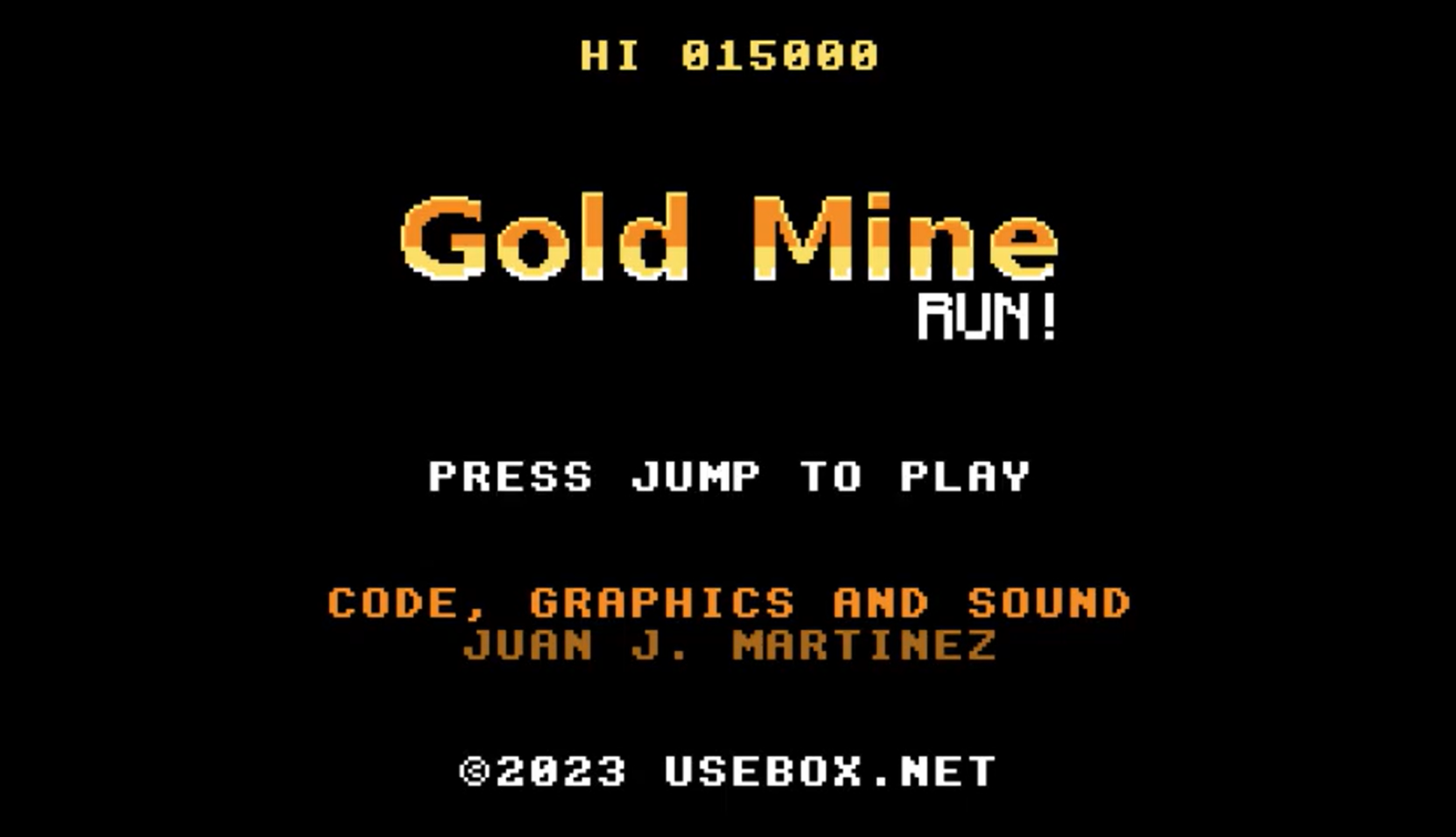 It's quite a special occasion as we don't get that many MS-DOS releases, especially on GOG. This retro title comes from Juan J. Martinez, an absolute Chad who's released other great games like Hyperdrive for the CPC and Night Knight for the MSX.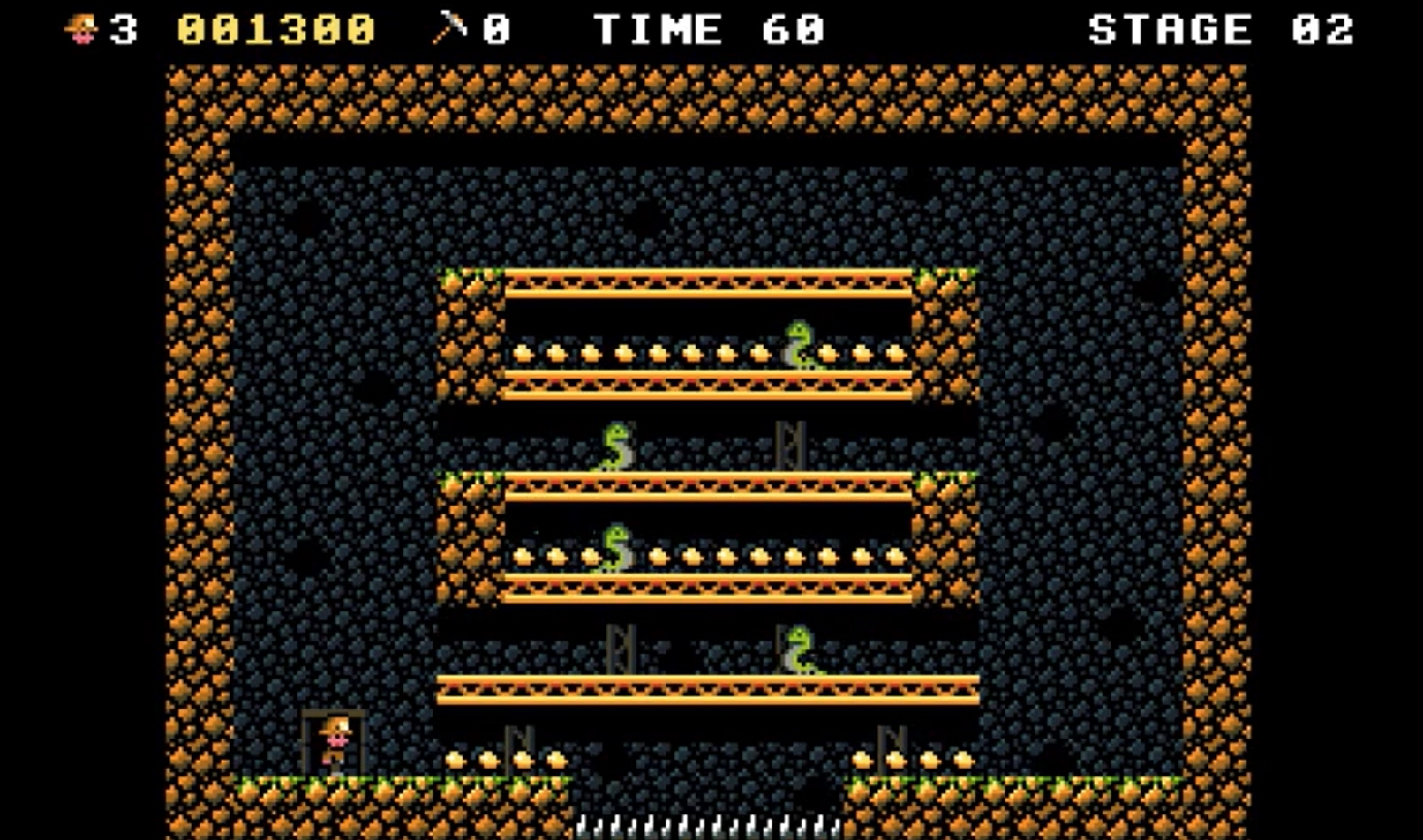 This time we're getting a sweet MS-DOS game called Gold Mine Run, a high-quality platformer inspired by the classics, but with a twist. You have to collect all the gold throughout each of the 30 stages to progress. Now that's intense. So far, we know that Gold Mine Run is a single-screen arcade platformer that totally channels that old-school nostalgic vibe of eighties arcade classics.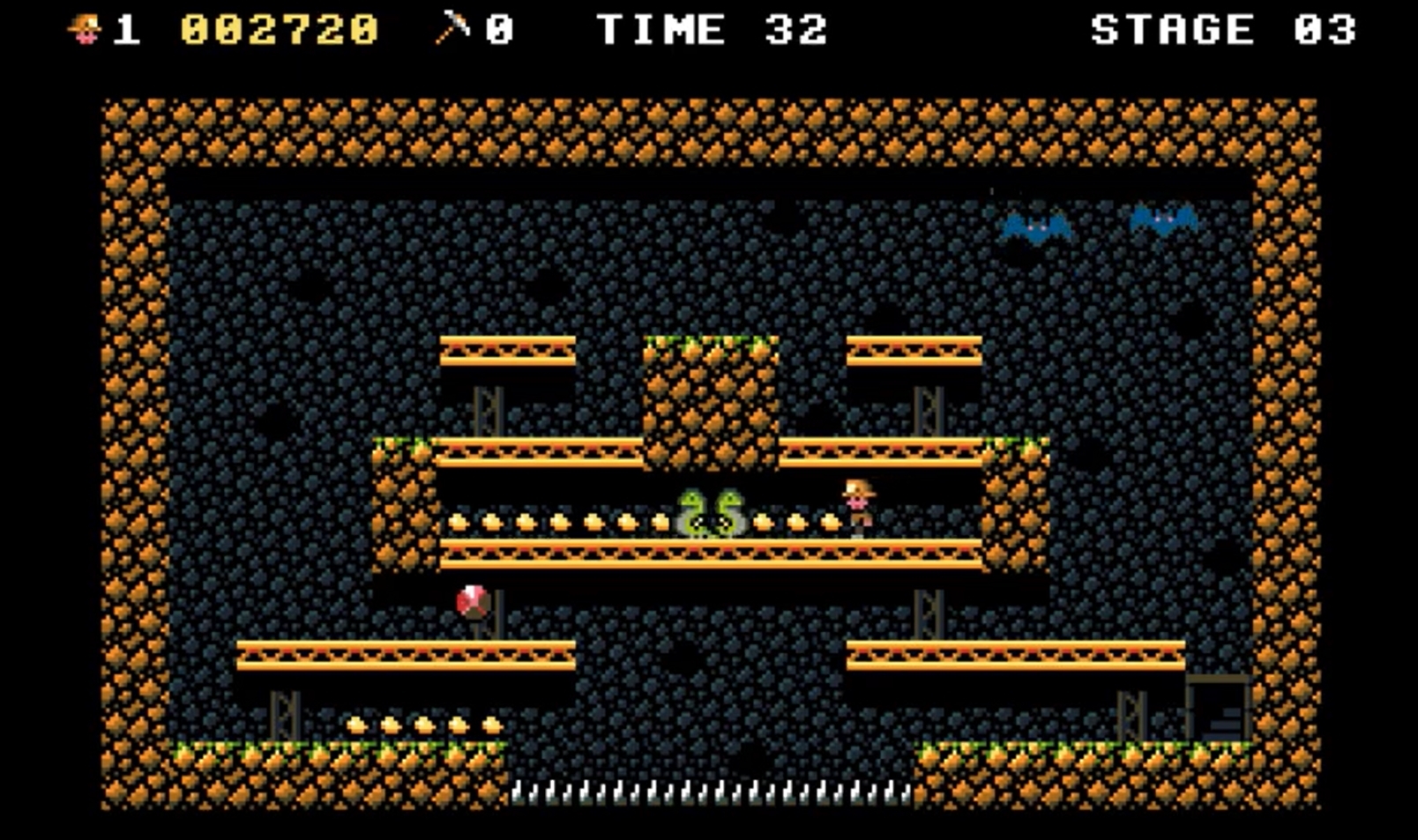 The game's design was strongly influenced by Night Knight for the MSX, and Juan J. Martinez made sure of that. As for the requirements, of course, you'll need MS-DOS to run it, plus a 386 DX at 33 megahertz, VJ Graphics, a sound blaster, and at least 4 megabytes of RAM. So to anyone on GOG who runs with the MS-DOS crowd, it's high time you checked out or took part in the Gold Mine Run.
BILL & TED'S EXCELLENT GAME BOY ADVENTURE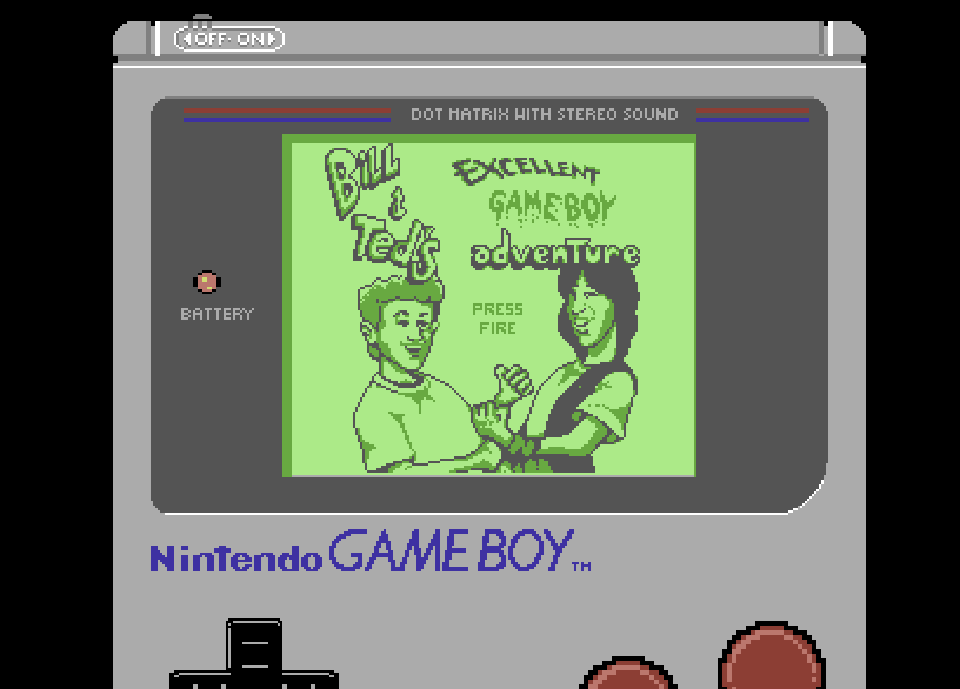 Last but not least, we get a very hip and cool blast from the past on the Commodore 64. If you're a fan of the nineties and, at the very least, own an old school Game Boy, then you'll be psyched to know that this latest release by Roman Werner is a wonderful Port of Bill and Ted's excellent Game Boy adventure for the C64.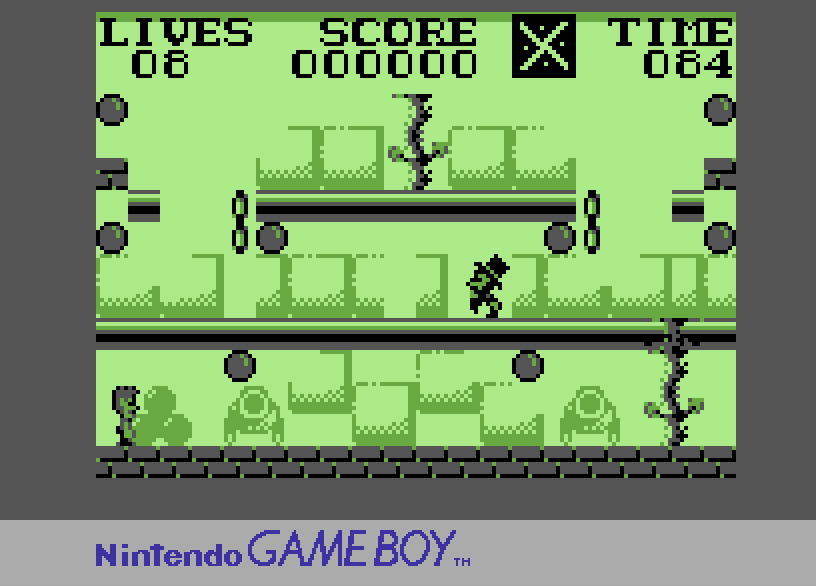 This title will definitely rekindle some of those very late eighties and early nineties memories because Keanu Reeves, even if it's just tiny pixels of him. Yes, LJN and Beam Software's legendary game has finally made its way to the Commodore 64 more than 30 years later.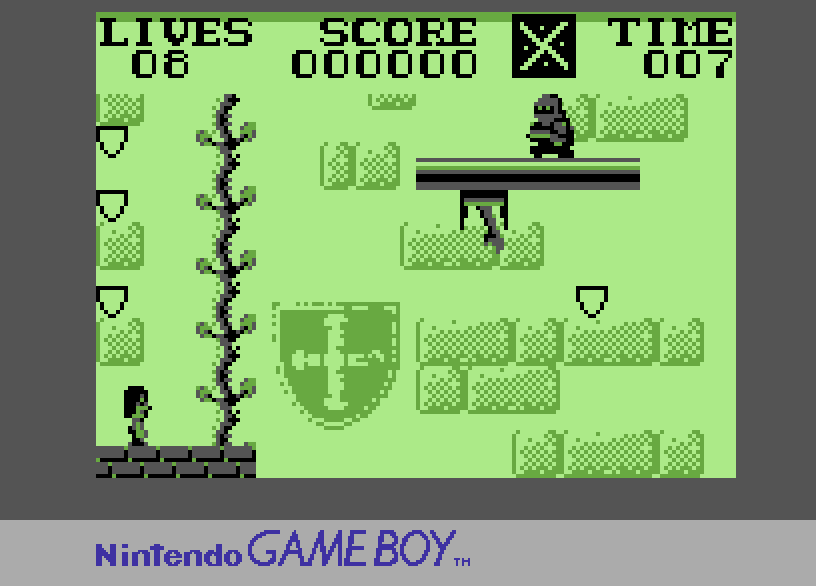 Currently available on itch.io., this is a very accurate conversion of the legendary Bill and Ted Game Boy game for modern C64 sensibilities. It's remained from scratch, optimized for the C64 and features SID Music by Nordischsound. Did we mention that Pixel Keanu Reeves is in it? Yes, of course. What's more is, it's absolutely free on itch.io. So, if you wanna relive the glory days of the early nineties, best to download Bill and Ted's excellent Game Boy Adventure for the C64. 
Check the Weekly Gaming News here:
Come play and talk with us on Discord and subscribe to our YouTube for more Retro Gaming News!