Laboratory X-29 is a sci-fi roguelite-like top-down shooter, where the protagonist takes his chances to escape from the Lab after an accident. Shoot your way out to freedom, clear rooms full of other dangerous experiments, find out the secrets hidden in this place and eat chicken to survive.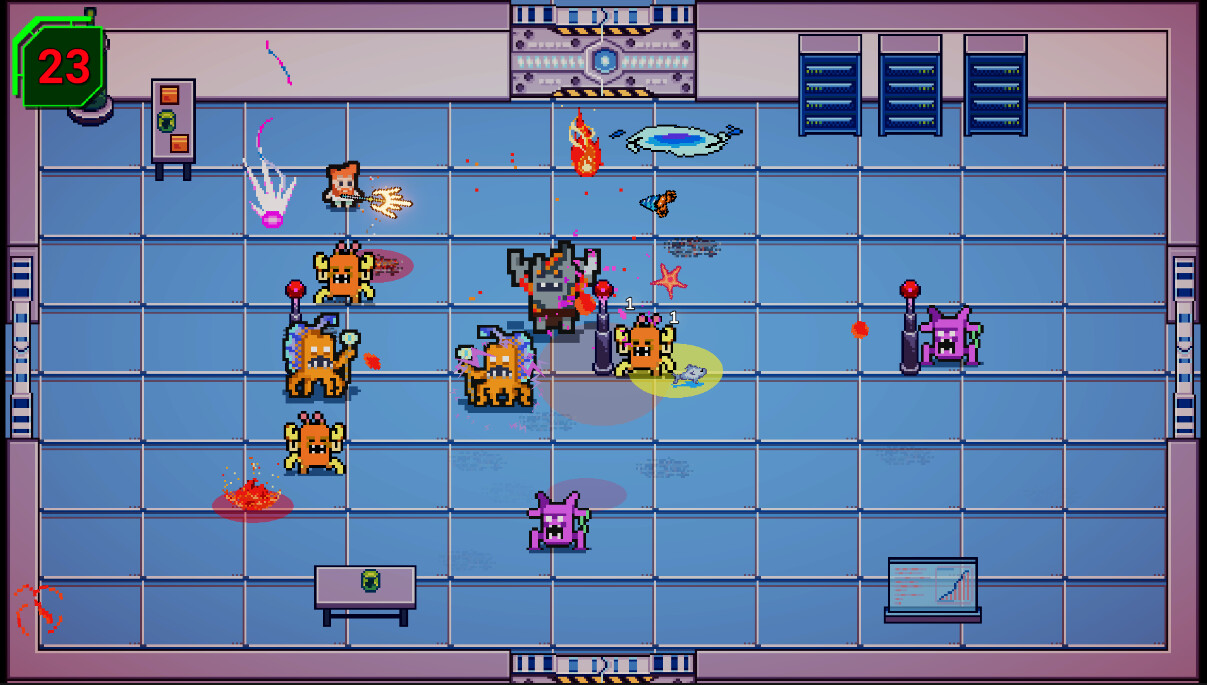 Escape a procedurally generated laboratory, where every attempt is different. Each new room you enter will be full of dangerous experiments that you have to fight back and survive.

Find out the secrets hidden in this strange place. What kind of experiments were conducted here? What kind of creatures were created?
And increase your chances of getting out of the Lab with every piece of knowledge you collect.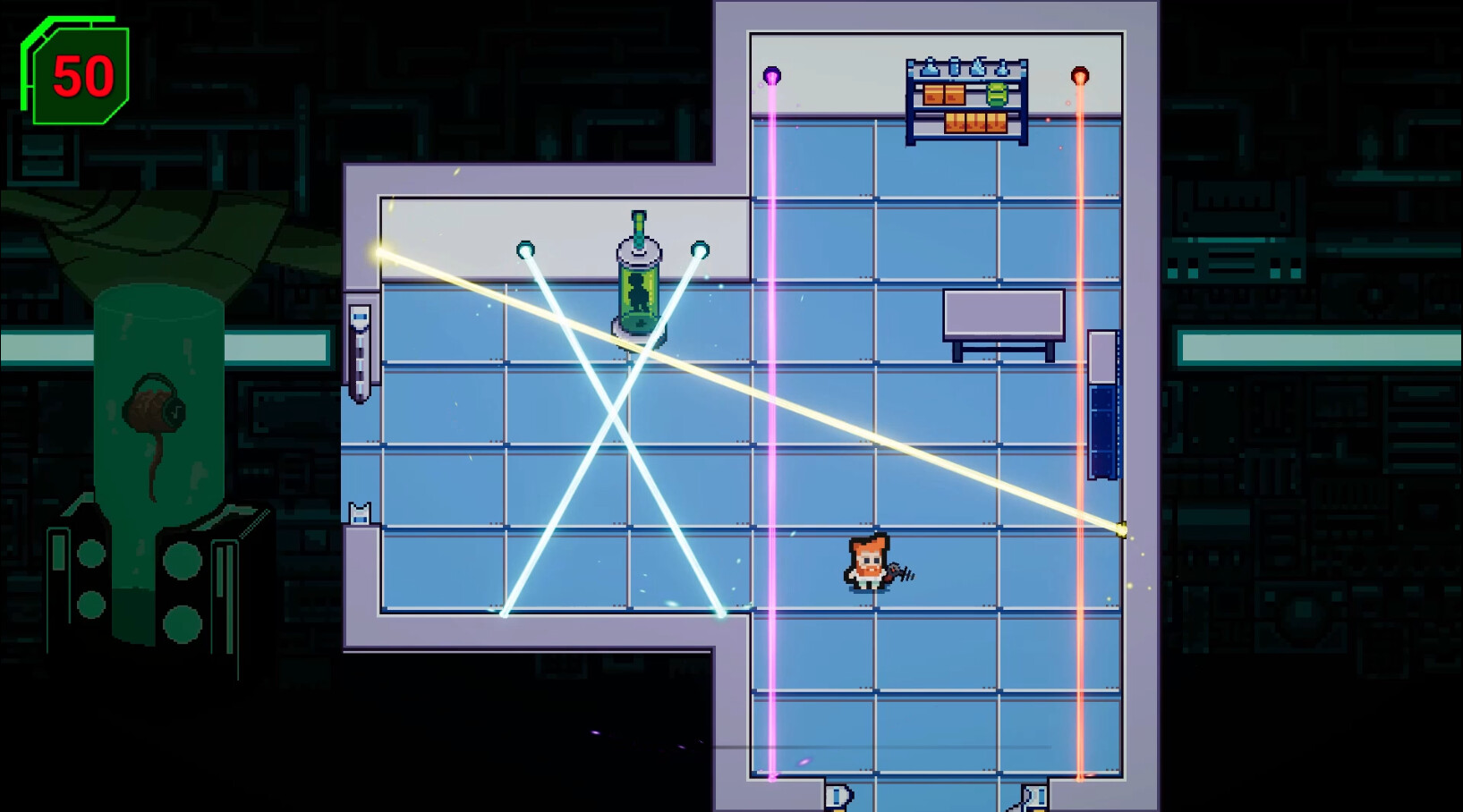 After a recent accident, it seems that even the matter of the world has thinned and now you can meet characters from other universes! Who knows, maybe they will give you something useful.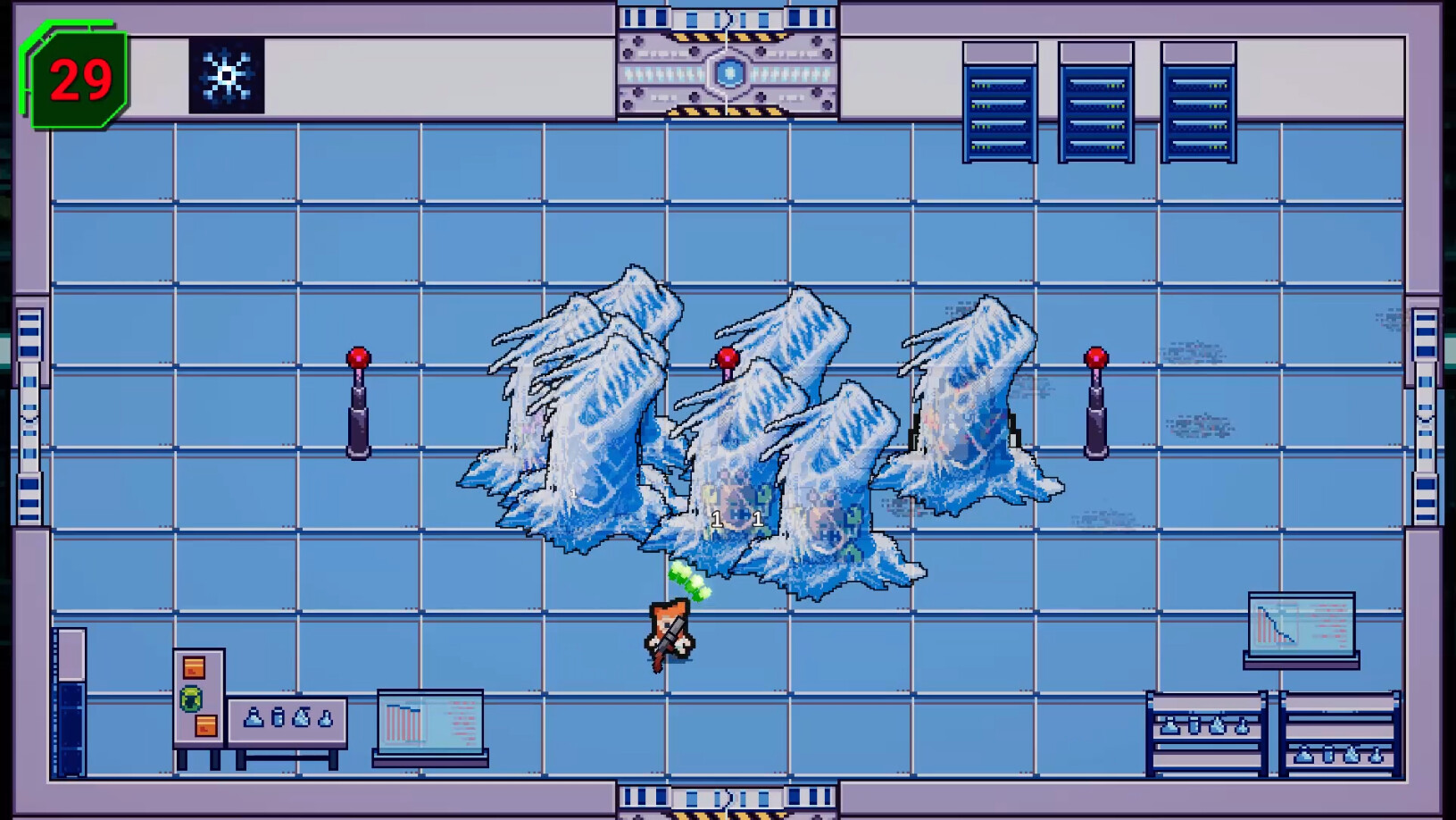 Now the air of the lab is poisoned with a toxin and you lose your health every second. Luckily, you have found a fried chicken, which is part of experiments too.
Eating it restores your health, BUT you will have to face unpredictable side effects.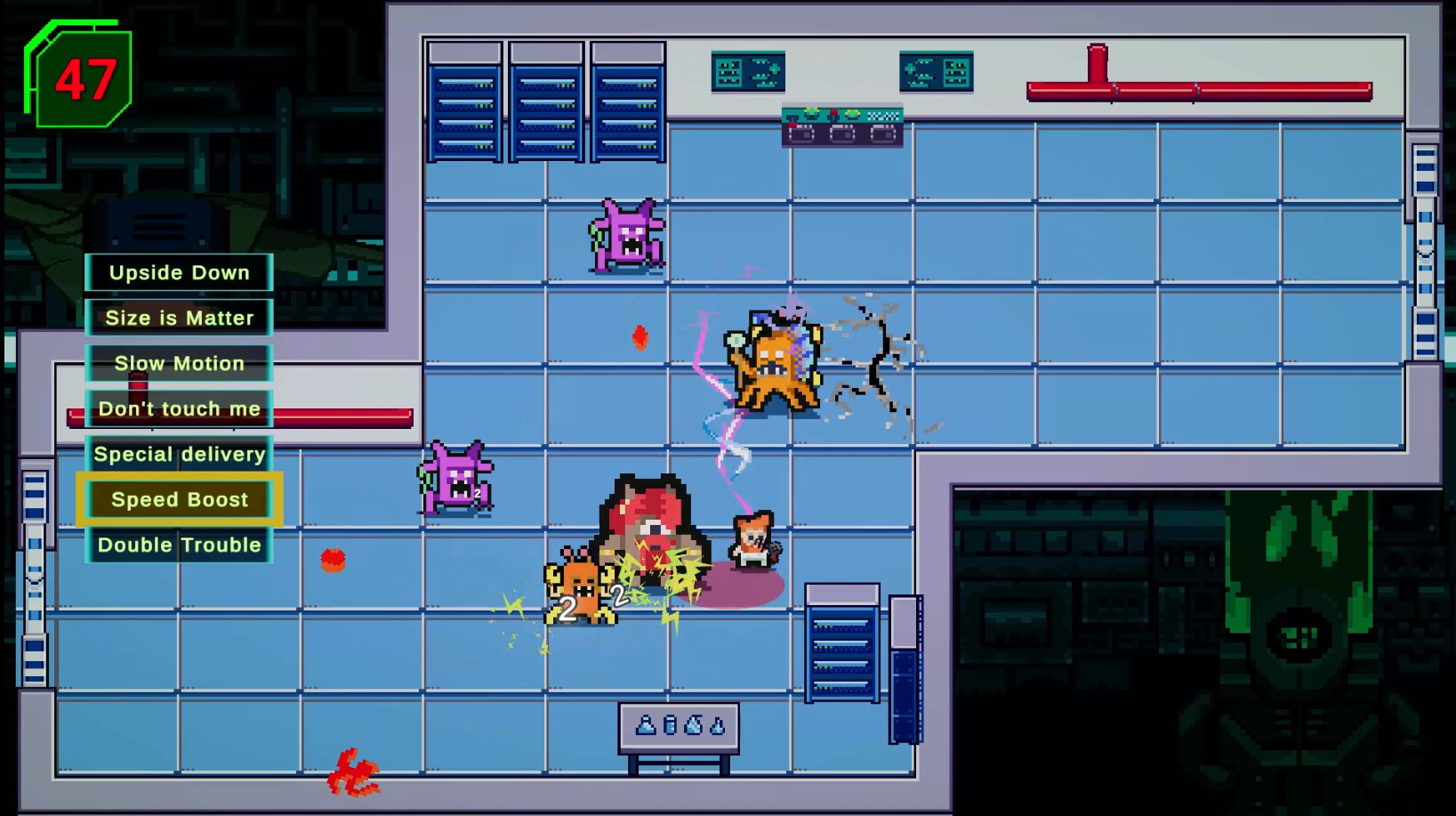 Good luck on your run through Laboratory X-29!
(\/) 0_o (\/)
Laboratory X-29 is developed by BlayzbyFill Games. All assets used in this blog belong to the rightful owner.
Follow Blayz_By_FiLL on Twitter for more updates and fun!