We've covered a few side-scrolling action games in the past few weeks. A variety of them report, summer remakes and remasters, while a few were brand-new games altogether. While they didn't really have an overarching theme, they all had the same fun mechanics that involved moving to the right and leaving a trail of violence.
This week, it's all about everyone's favourite vampire who lives in everyone's favorite castle. We can't deny how much of an influence Castlevania had on gaming through the years and how it's still going strong today. On the chopping block, we have three titles cut from that same blood-soaked cloth and bring the badassery to you.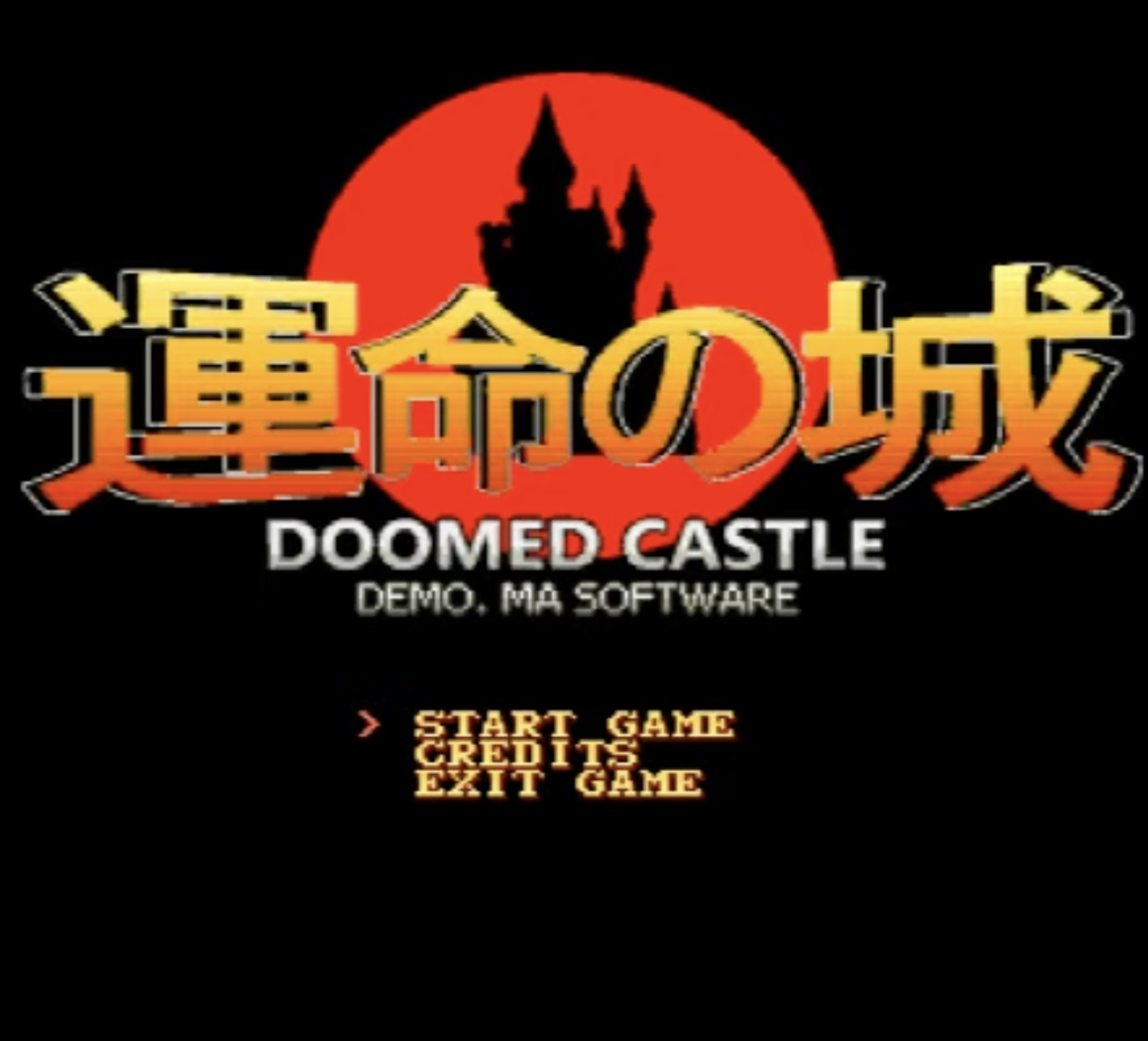 So if you're the proud owner of a Commodore Amiga, an Amiga Mini, or even an emulator, then you'll be happy to know that we'll have an awesome-looking Castlevania fan game in the pipeline called Doomed Castle by MA Soft Team. Some settings are best left, unchanged, and a supernatural castle will always be at the very top.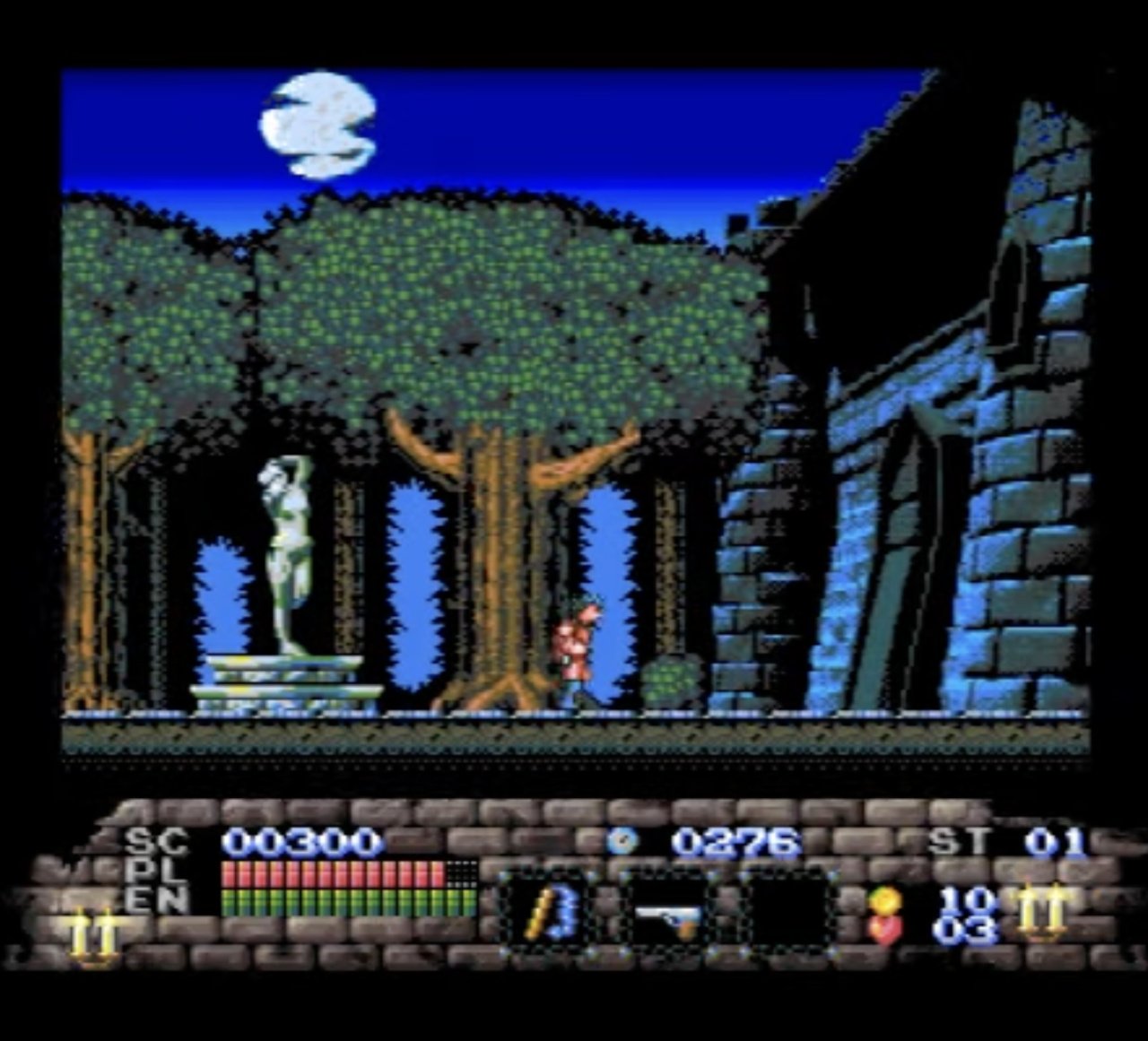 Doomed Castle is a game that features high-end graphics and an in-depth UI screen. What's more, is a variety of enemies to defeat. The game is still in its development stages, but we know we'll be getting more than 60 colours on the screen, fast RAM for storage and an accelerated Amiga system.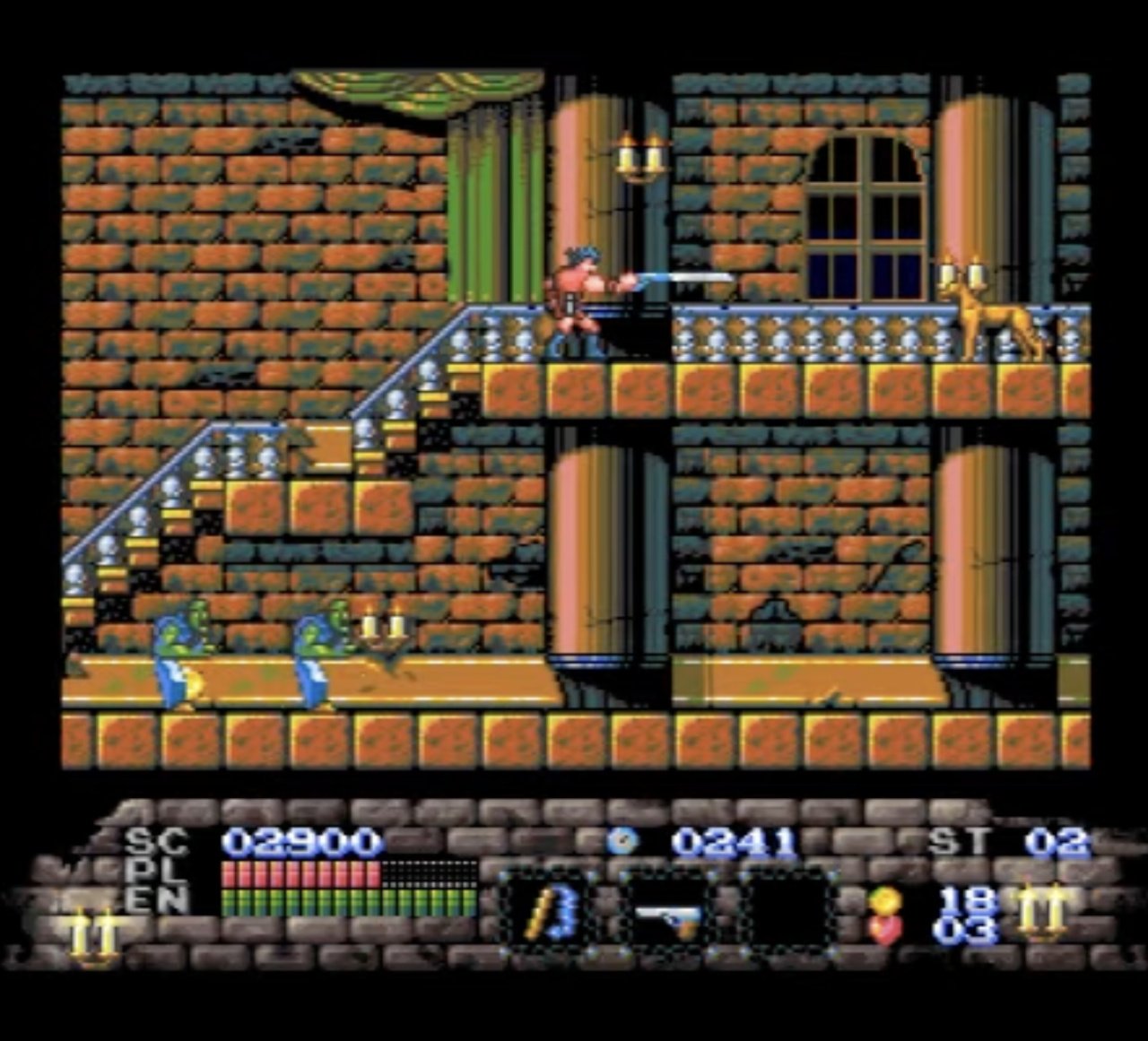 This game was created to ensure a quality title using Blitz Basic 2, Tiled Promotion, Personal Paint, Gimp, Protracker, Renoise, and Octamed 4. So if you're looking forward to this new Castlevania-inspired castle side-scroller, put Doomed Castle on your wishlist. 

From Castle, we go to Vania. We're getting yet another side-scroller in the same action-horror vein. Thanks to Earok's Scorpion engine, we have a badass-looking Castlevania-inspired demo for GothicVania. Since it's just a demo, there isn't much information. That said, it's a very nice triple parallax tech demo that might become a full game. Fingers crossed.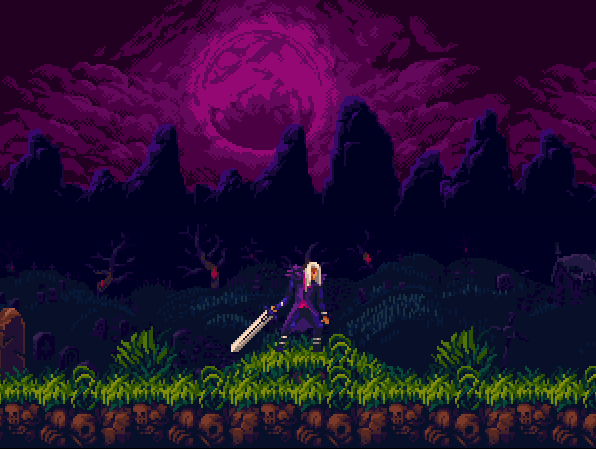 GothicVania is a passion project created by Toolkitman as a first attempt using Erik's Scorpion Engine, an engine that's been around for a while and has shown some really good results. Given it's a constantly updated piece of software that gives developers the tools to create graphically impressive games. You can expect the development to go smoothly, and we could see a full GothicVania release.


Of course, again, we can only hope. And speaking of hope, we have one last Castlevania-related news bit that shows much more promise for those who've been waiting ever so patiently. Do you guys remember Castlevania AGA?
Well, you'd be quite pleased and hyped to know it's coming much sooner than you think. Once again, for the Amiga and once again using the awesome Scorpion engine. Dante Retro Dev is looking to bring this version of Castlevania to Life as soon as possible. 
This brand-new tech demo shows a bit more than before. With some of the secrets and hidden items such as bags, food, and other items being revealed when some tiles are hit. You can't deny that aside from killing creatures of the night, those little mechanics were part of what made Castlevania so cool to play. Castlevania AGA aims to be a playable and pure version of the original Castlevania but with an Amiga flavor.
Unlike the more modern ports, this looked to be a more practical rendition of how OG Castlevania would look in 16-bit or 32-bit. While we're in modern times, we can't forget the retro feel. And if that retro feel is what your heart truly desires, then you better keep your eyes peeled for this one. 
Check the Weekly Gaming News here:
Come play and talk with us on Discord and subscribe to our YouTube for more Retro Gaming News!