So, Halloween just wrapped up, but we thought you'd like to know about a couple of horror-themed old-school games and a somewhat spooky update on an upcoming retro console. We may not have the scariest tricks, but we definitely have a few treats for you to sink your teeth into. So, light up a jack o lantern and sit tight for this week's scoop. Let's go. 
Fun fact: Doom was never officially released on the ZX Spectrum or any other system then. This is because Doom was pretty much a technological marvel that came much later. The good news for anyone who wants a retro Doom experience because Digital Reality is bringing it to the ZX Spectrum 128K.
We currently have a demo which looks pretty sweet with a retro aesthetic. Originally released as a TR-DOS disc back in 1996, it's pretty sweet to see such a classic horror shooter get a nice reverse makeover. Still, there's a lot of work to do if Digital Reality wants to make this version of Doom a complete reality.
The game itself can be very demanding in terms of computer memory usage, and they've experienced a few crashes here and there. Still, the playable demo is a nice start, and we're all hyped to see how far they can go.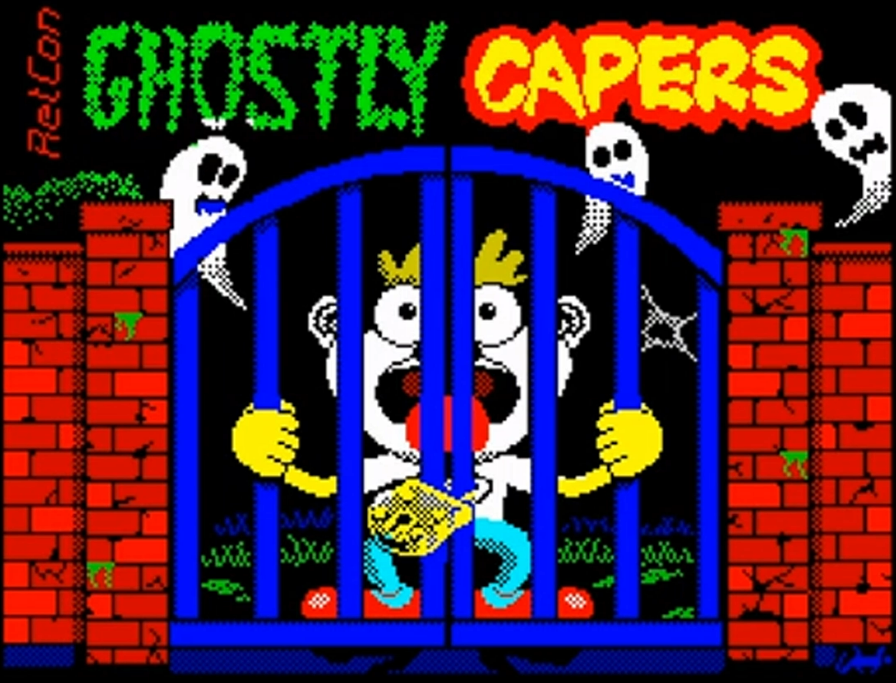 As we move on to creepy games with pumpkins, ghouls, and ghosts, Itch.io has just what the Plague Doctor ordered. Microchops is bringing us a sweet arcade platformer for the ZX Spectrum named RetCon Ghostly Capers.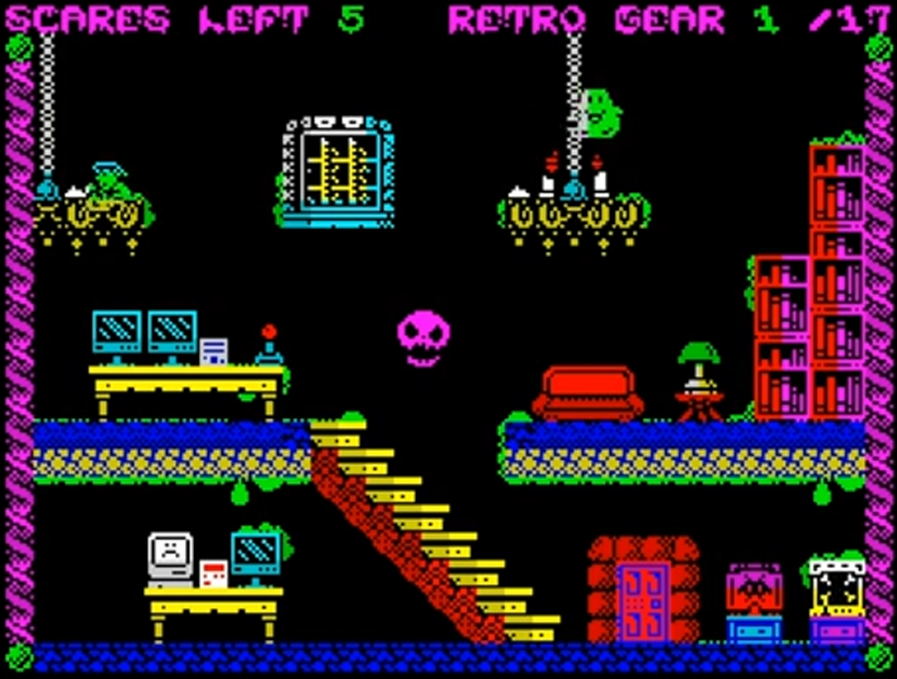 The game sees you dodging ghostly traps, finding hidden items, and exploring the floor before everyone arrives at Superhero Steve's retro convention. Yes, you heard it right. We've got a haunted convention on our hands.  The venue is chock full of angry ghosts and ghouls who aren't too fond of Superhero Steve or his little event.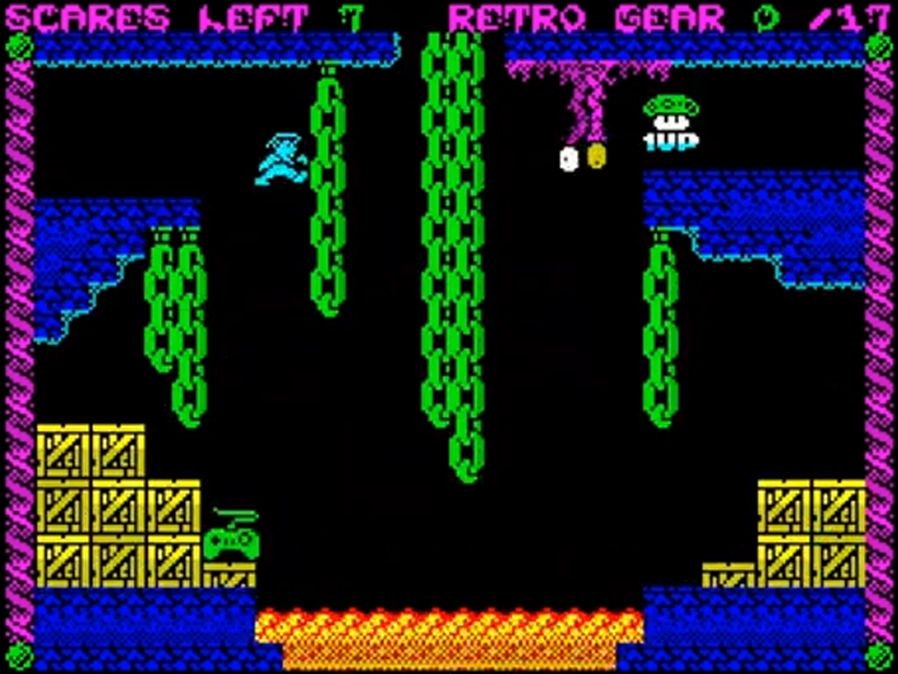 So they decided to stash all the awesome retro gear, lock them in gates, and throw away the key. Now, this is where you come in. So, if you're looking to attend a major event from the comfort of your home while getting spooked, then maybe RetCon Ghostly Capers will tickle your fancy.  
Speaking of spooky stuff, there's nothing more terrifying than some supposedly good news turning out to be a hoax. Like the recent leaks about the AYA Neo flip not being real. Now hold your horses, though, because thankfully, that's not the case here. Phew! AYA Neo owner and CEO Arthur Zhang officially confirmed that the AYA Neo Flip DS is indeed a real thing. Yes, the unique dual-screen device is an actual AYA Neo product, and it's currently in the works.
Since we're talking about some fresh news, there isn't much to go around when it comes to the Flip DS. That being said, the closest we can compare it to is the AYA Neo Flip KB., which features a 7-inch display, an AMD Ryzen 7 CPU, and Radeon 700 ADM integrated graphics. The only difference is, instead of a keyboard, we get a second screen a la Nintendo 3DS.
The Flip KB is a pretty powerful portable device in its own right, and it's interesting to see how they'll work in the navigation controls without a keyboard. This may not sit well with some users, but it's way too early to draw any conclusions. We all know AYA Neo's on the grind with pumping out quality devices, so it's best to wait and see.
Check the Weekly Gaming News here:
Come play and talk with us on Discord and subscribe to our YouTube for more Retro Gaming News!