We're back at it again at the start of a brand new month, and the games keep releasing those retro-geared consoles while they just keep getting those sweet upgrades. The action will always be in full swing, and best believe will be right there with you in the thick of things. This week we have two titles that deal with a lot of blasting and an updated console that's a blast from the past. We keep our retro news hot and fresh, so stick around if you want a nice, good helping.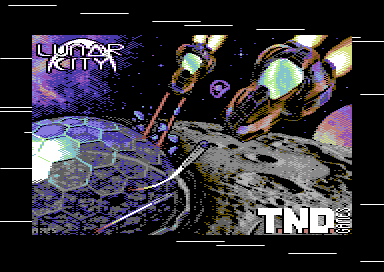 Great news for all Commodore 64 enjoyers because it looks like you all are getting something literally out of this world. Our friends over at TND have just released a new game for the good old C64 called Lunar City. And as far as old-school action goes, you'll be over the moon. Lunar City is a fun and challenging space shooting gallery type of game inspired by Atlantis for the Atari but with a twist. Based on what we got, you could expect some game and sound design that just completes that retro feel.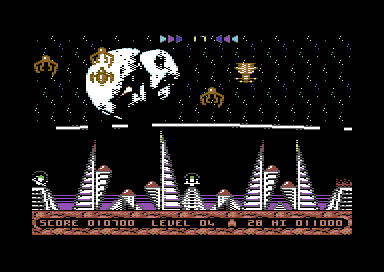 Aside from a nicely presented loaded bit map and cool loading music with a drum and bass vibe, you also get a high score table, 16 action pack levels with an increasing difficulty level, arcade-style, sound effects, 4 different landscapes and 8 different aliens to discover. If you're a space adventurer kind of gamer, you might wanna consider taking a trip to Lunar City, which is currently available to download or play online via itch.io.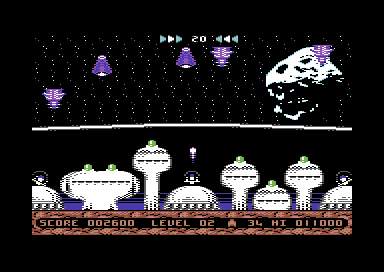 Now onto more terrestrial Amiga matters, namely the ongoing AMA Jam competition. So far, we've seen some pretty good titles like King Arthur, the Last Dungeon and Road Craft, which we might take a look at once we get more details. For now, though, we have one Amiga title that we believe you'll either enjoy, but in a weird, slightly intense kind of way, you'll see what I mean.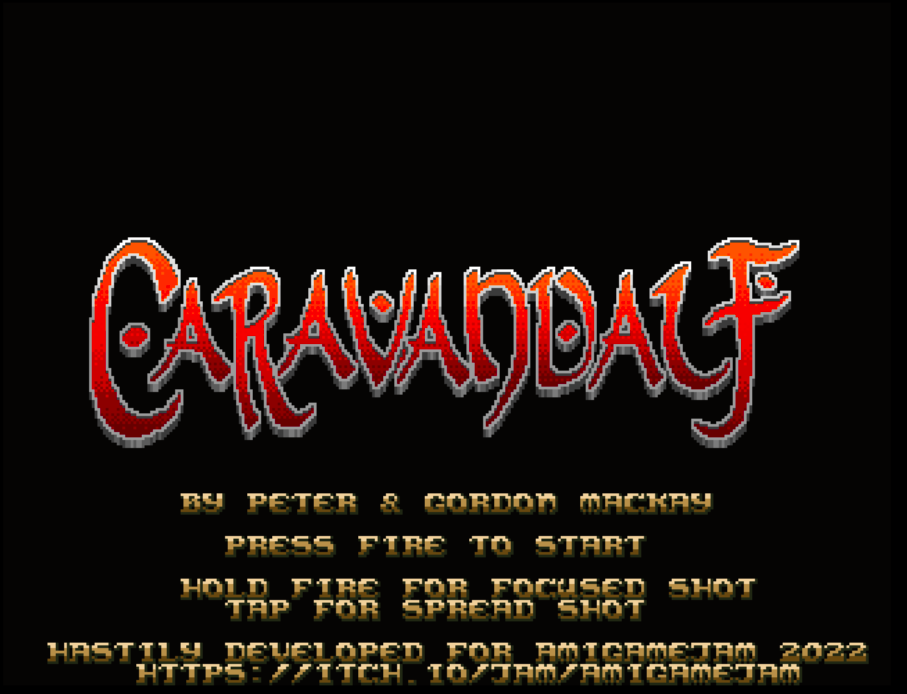 We're talking about Caravandalf, an extremely fast-paced scrolling shooter brought to us by Peter and Gordon McKay. Despite some vibrant colours and some sound retro gameplay, we don't have a story or any concrete details for release yet. We just figured, "Hey, this game looks pretty good, so let's talk about it". We also figured you'd agree!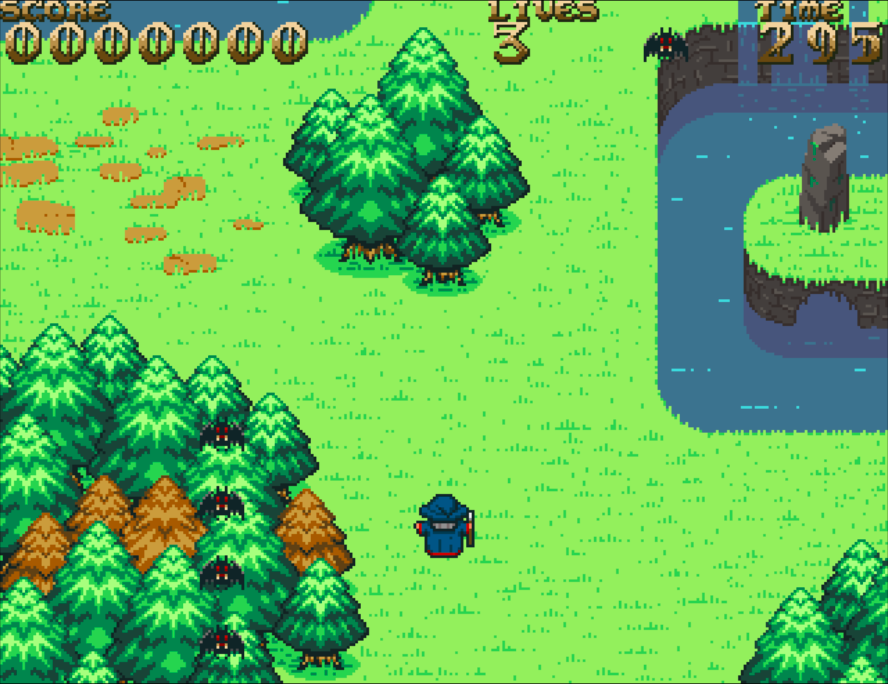 Caravandalf's initial video features some lush Amiga graphics, a smooth scrolling frame rate, and a variety of enemy types and bullets for days. As for the extremely fast pace, Pete and Gordon would like to apologize by saying they were just trying to do something you don't often see on Amiga, and I say that's fine. We all need to quicken the pace every now and then, even if it causes motion sickness. 
And now, of course, we can't forget our retro gadgets. This time we're looking at a nice new update on Indiegogo for the AYN Odin, which is appropriately named the AYN Odin2. Picking up where the original Odin left off and where the AYN Loki prematurely ended, the Odin2 shares a lot of its older siblings' designs, mainly the aesthetic and exterior shell, but that's pretty much where it ends.
For the Odin2, we get some better-sized, nicely shaped and more accessible triggers. Aside from that, we get more buttons, and two speaker grills up front, which is pretty nice. While we don't have any official specs for the Odin 2 as of yet, we can assume that it'll be just as good, if not better, than the original Odin, which was arguably one of the best retro handhelds of 2022. As In's Indigo goes campaign moves forward, we'll make sure to keep y'all posted on any objected specs and new features for the Odin2.
Check the Weekly Gaming News here:
Come play and talk with us on Discord and subscribe to our YouTube for more Retro Gaming News!