As the month of September comes rolling in, so does a slew of retro gaming news and updates for everyone to enjoy. Now, towards the end of Q3 of 2023, the number of retro titles and retro-ready consoles keeps getting higher, and we know you're all excited for what we're bringing. From old-school story-driven games to action-packed shoot 'em ups, to super-powered pocket PCs, best believe we got a scoop this week, so sit tight and enjoy the ride. Let's go!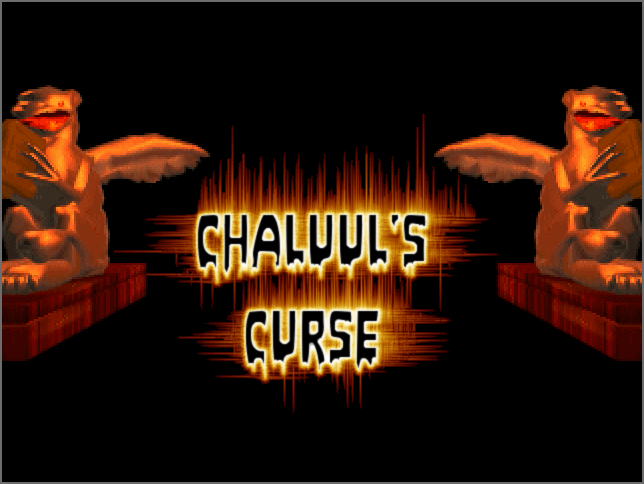 To all the Commodore 64 havers who want a great retro PC game from the 90s, you're in luck. This week, BrocantyGames PC remake of Chaluul's Curse is available to download and play on the C64 thanks to Sönke Wolfgramm. While this may not be the most action-packed game you'll come across, the text-driven story mechanics will hook you right in.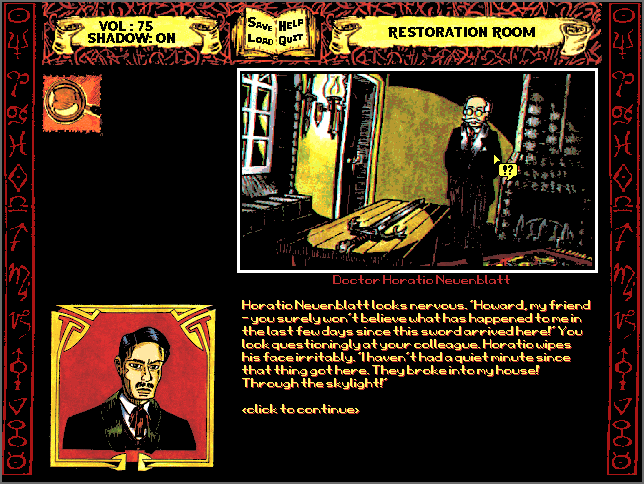 You follow the exploits of Howard Carter, an archaeologist and Hobby Detective, who finds himself tasked by an old friend to uncover the secret of an ancient sword of the Knights Templar. What's so special about it? It comes packed with a good old ancient fatal curse, just like any old relic. Chaluul's Curse was written in Adventure Game Studio as freeware for Windows, Linux, and Mac back in 1995. The game itself featured several puzzles, which have since been remade to be more logical and more challenging to solve.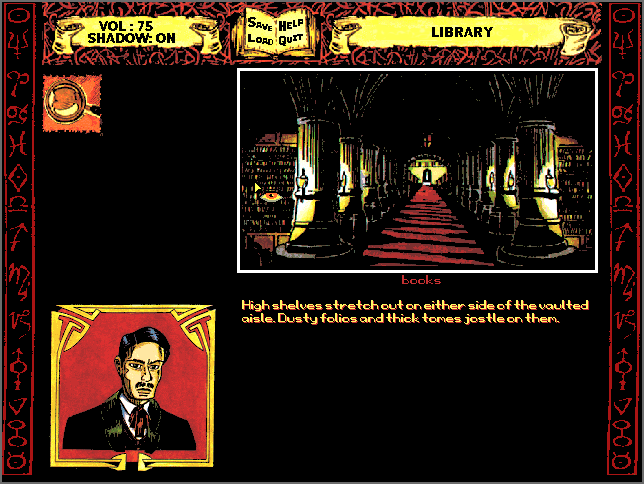 Newer versions, like this one, include extra responses and dialogue to player actions, different mouse controls, and new music and sound design for newcomers to enjoy. It's something to pick up in 2023 if mysteries, storytelling, and decision-making are a big part in your gaming experience. So, if taking on archaeological mysteries and ancient curses is up your alley, then maybe Chaluul's Curse will be worth your time.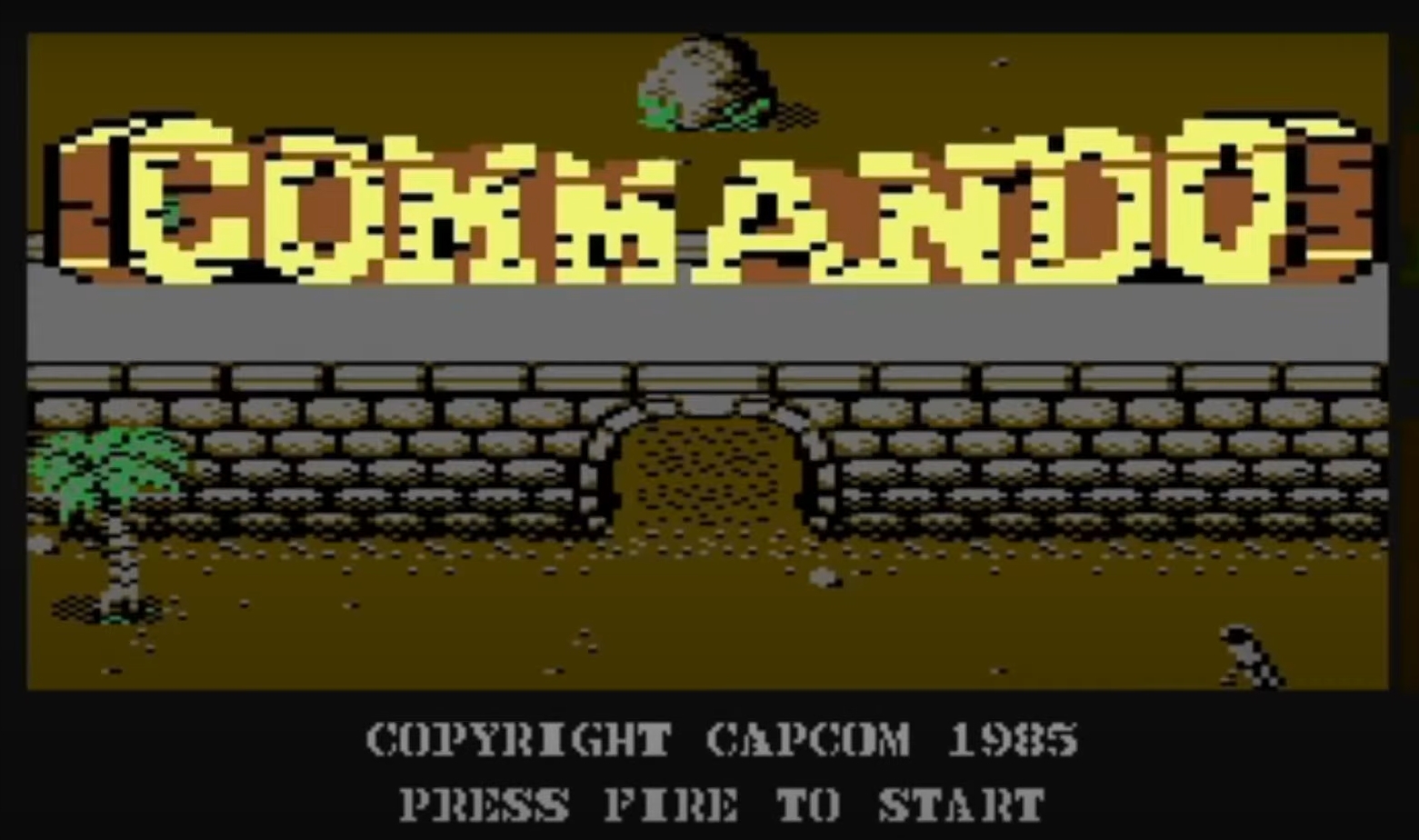 Now, for a little something that retro action gamers and Atari XL owners can get hyped for. We got news that Shanti77 just announced that the previous Commodore 64 conversion of Commando had received a small fix update for the Atari XL. While this has nothing to do with the old-school Arnold Schwarzenegger movie, you do kind of feel the same way John Matrix does in the movie.
Commando is a one-man army shoot 'em up where your mission is to kill anything that moves to progress through the game. Sounds easy enough, right? You might think otherwise, as the baddies keep coming, and the difficulty gets cranked up to the maximum. This port has a few differences compared to the arcade conversion from a while back, but this time, you're guaranteed extra sprites, some very smooth scrolling, and brand-new level changes, which is great!
The music and sound design still need a bit of work, but Shanti77 is on the job to ensure that this commando will be worth playing if you have an Atari XL/XE with VBXE.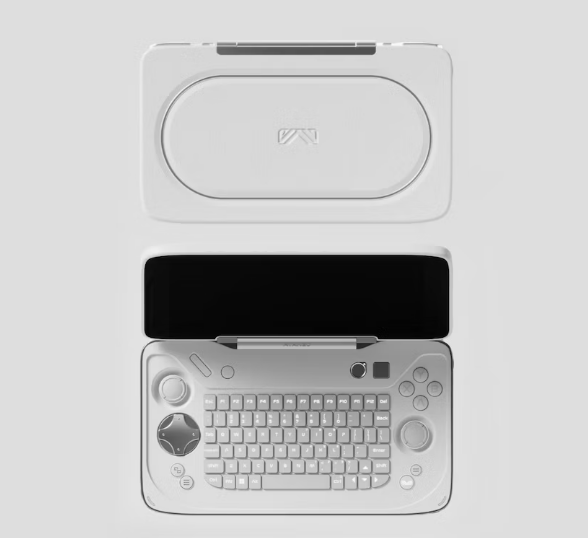 Console time. We've covered our fair share of handhelds, but we're kicking things up with something that packs more power. Our good friends over at Ayaneo just unveiled the first few clear and confirmed images of one highly anticipated handheld device. We're talking about the Ayaneo Flip. Just a few months after announcing the Ayaneo Kun, revealing the new Ayaneo Pocket S, and an upgrade for the Ayaneo Pocket Air, we're getting yet another banger from the popular brand. And from the look of things, we're in for quite the surprise. 
So far, we only have a sneak peek of the aesthetics and no specs just yet. It's also worth noting that this could be a Windows-powered device, given its design. So, the chipset packing is still up in the air. Ryzen 7 processor? Maybe. Hopefully, the flip features two joysticks, a compact keyboard, a D-pad, ABXY buttons and what looks like a massive OLED screen.
Given Ayaneo's track record of premium gadgets, we can only expect top-shelf quality. While having a long list of announcements over the year is nice, we feel the INEO flip won't be coming out anytime soon. The best bet would be early to mid-2024. Still knowing it's in the pipeline gives all of us something to be excited about. We personally can't wait. 
Check the Weekly Gaming News here:
Come play and talk with us on Discord and subscribe to our YouTube for more Retro Gaming News!