As we go through the month of August, we uncover a few more gems to add to our collection, both with games and consoles. While the action might take a bit of a backseat this week, we always make sure to keep the excitement at a high enough level.
Don't worry. We won't be staying up anytime soon. This week we have two chill titles for anyone who wants to have fun while taking things easy and a cool new console that can definitely add to that much-needed r and r. We keep our retro news hot and fresh, so stick around if you haven't gotten your weekly dose!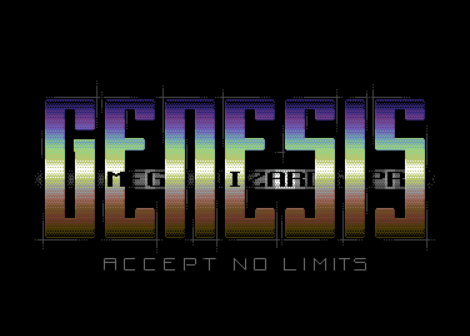 It looks like Commodore 64 owners are eating good this month because Retro Gaming with Jeffery is working on an interesting multi-party game that just might be the star of everyone's show once it comes out. This one's called Mega Wizards. It's currently a work-in-progress build, but it shows a whole lot of promise.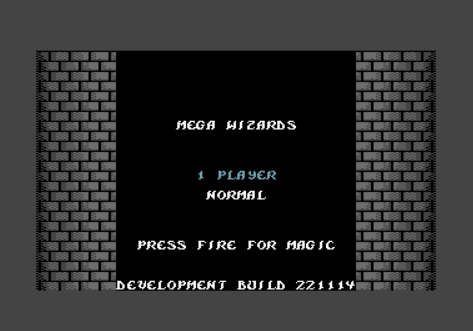 As of right now, there's little info on the game, but thanks to a short preview online, we have a better idea of what we're getting. We can expect a simple game with easy mechanics, which is something you'd expect from C64 title. Since the colors are nice, the music has a tippy vibe, and that multi-party nature is always something to look forward to.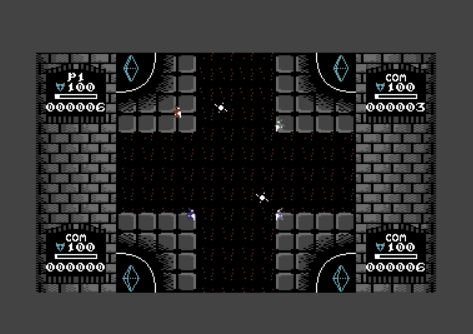 If you're a fan of the classic Warlord games, but wanted a bit more fast-paced and competitive, it's best to keep your eyes peeled for Mega Wizards.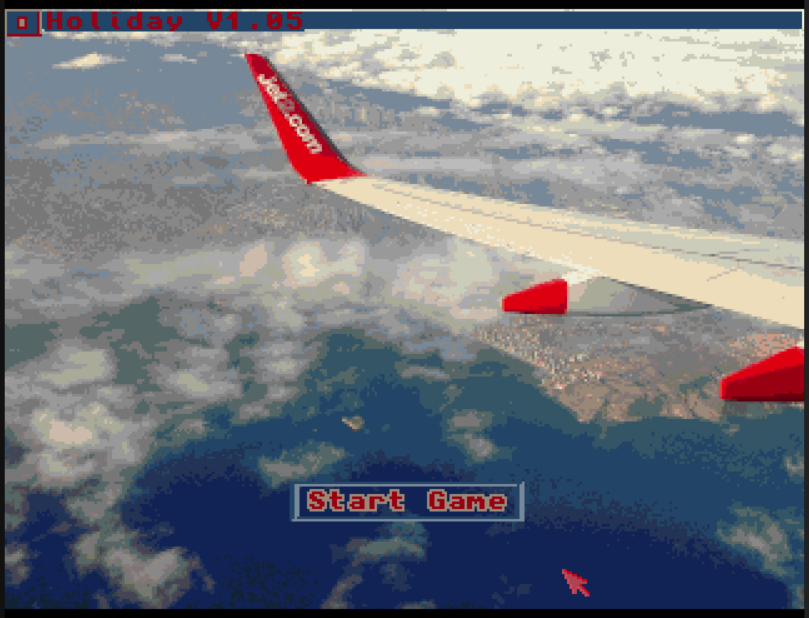 Now the party won't stop. It'll just slow down a bit. You know, just like taking a vacation in a semi-literal sense. If you have a Commodore Amiga and wanna get away from the usual hustle and bustle of everyday life, you can go out of town from the comfort of your seat with Holiday by LifeSchool22.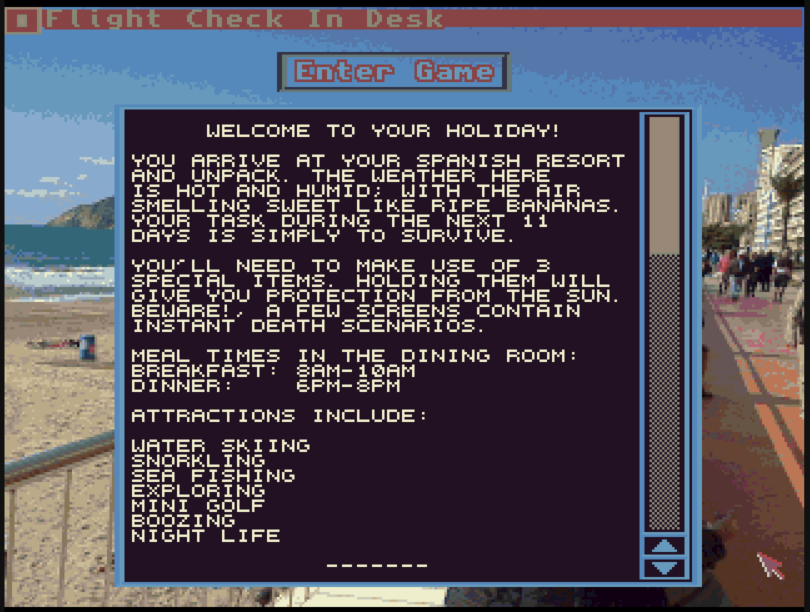 If you need a clearer description, this game will have players trying to survive for 11 days in a climate of heat, humidity, and the air smelling sweet like ripe bananas at a Spanish resort. We know it sounds quite challenging, but isn't every vacation?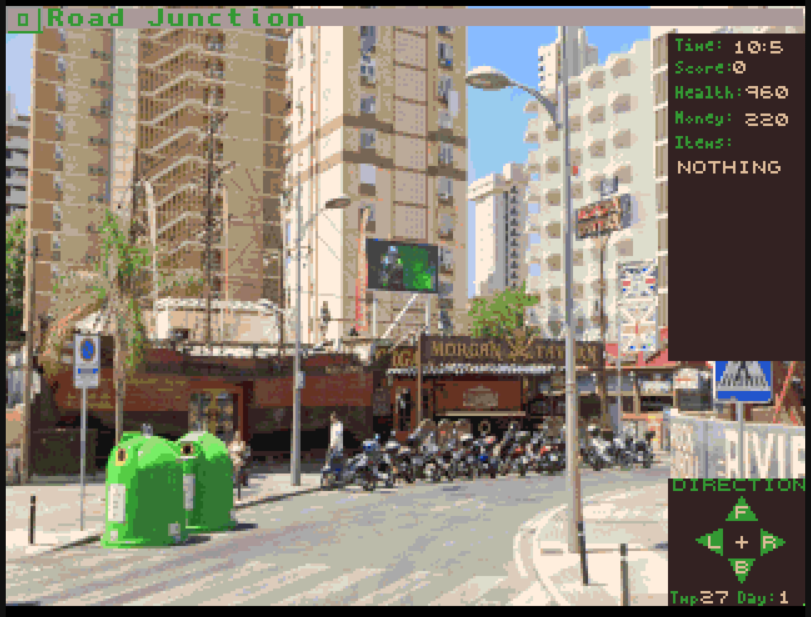 It plays like any classic text-based. Choose your own adventure type of game with real photos of different places and a variety of options that'll lead you down a given path. This is definitely a game where you take your time, enjoy the scenery, and make the right choices so your vacation ends on a good note. So if you don't feel like stepping out but wanna enjoy a good, challenging out of towner, then a holiday might be for you. 
You want handheld. Of course, we want handhelds. Thankfully, our good friends at Anbernic has some really nice handhelds that are tailor-made for the fans. Anbernic has a very active community and they've been clamoring for console of particular sensibilities, that being a vertical version of their popular Android-based handheld, the Anbernic, RG405M.
So they gave it that vertical Game Boy aesthetic and called it the RG405V, which actually looks pretty good. It comes in different colorways, including the classic RG351V wood finish in terms of their track record in aesthetics. The RG405V is definitely an outlier being a bit rounder and smooth along the edges compared to most. It might be everyone's cup of tea, but it's definitely a cute-looking console while it's already an officially confirmed device, we've only got a quick rundown of specs.
Like 4'' IPS touch screen, A Unisoc Tiger T 618 chipset, A Mali G52 GPU, 4GB LPDDR4X RAM, and of course an Android 12 operating system. There will be more to unpack as more details on the RG 405 V to come out, so we'll make sure to be aware of its cuteness in the near future.
Check the Weekly Gaming News here:
Come play and talk with us on Discord and subscribe to our YouTube for more Retro Gaming News!