We may be drawing closer to the end of the month, and you assume that we'd be having a shortage of retro games and consoles coming out. Now, that couldn't be farther from the truth. We're actually approaching Q4 of the year with even more great updates that we can handle, so if you're still in search of that brand-new, old-school game or gaming console, then you've definitely come to the right place.
Two new games and one classic console that's making a modern comeback. All that, just for you. Let's go!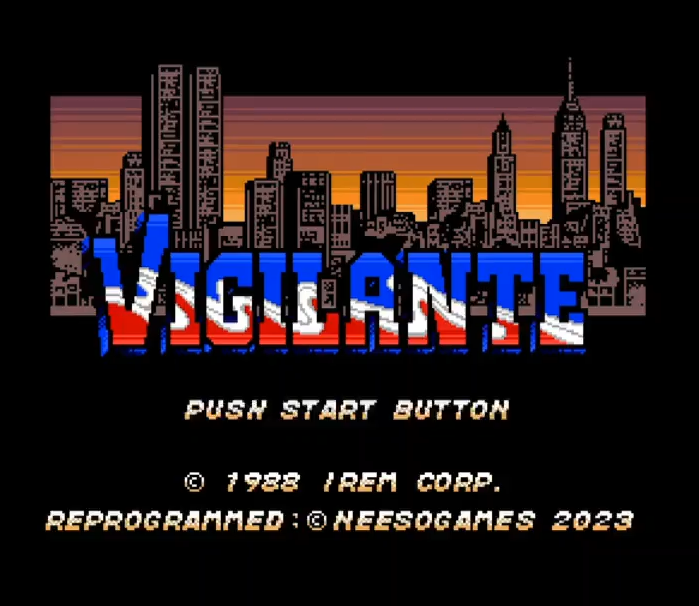 The Commodore Amiga already has a few great games that came out this year, and the library's only getting bigger with Vigilante, a cool port from Neeso Games, straight from the Sega Master System. This looks to be a step up from the arcade port for the Amiga, which was fine for what it was but could have been better.
For those unfamiliar, Vigilante is a 1988 Japanese beat 'em up developed and published by Irem, which also had a release in Europe. Data East published it in North America, and the rest is history. If you remember Irem's Kung Fu Master, then Vigilante is sort of its spiritual successor, and while it isn't an actual sequel, you can tell they're cut from the same cloth.
In terms of improvements, Neeso Games made sure that this version has an improved title screen, a semi-working HDD, all the player animations added, improved graphics, new sounds, and a whole lot more. A playable demo is coming soon, and it's powered by Earok's Scorpion Engine. So, if Vigilante looks like your cup of action, pack tea get hyped.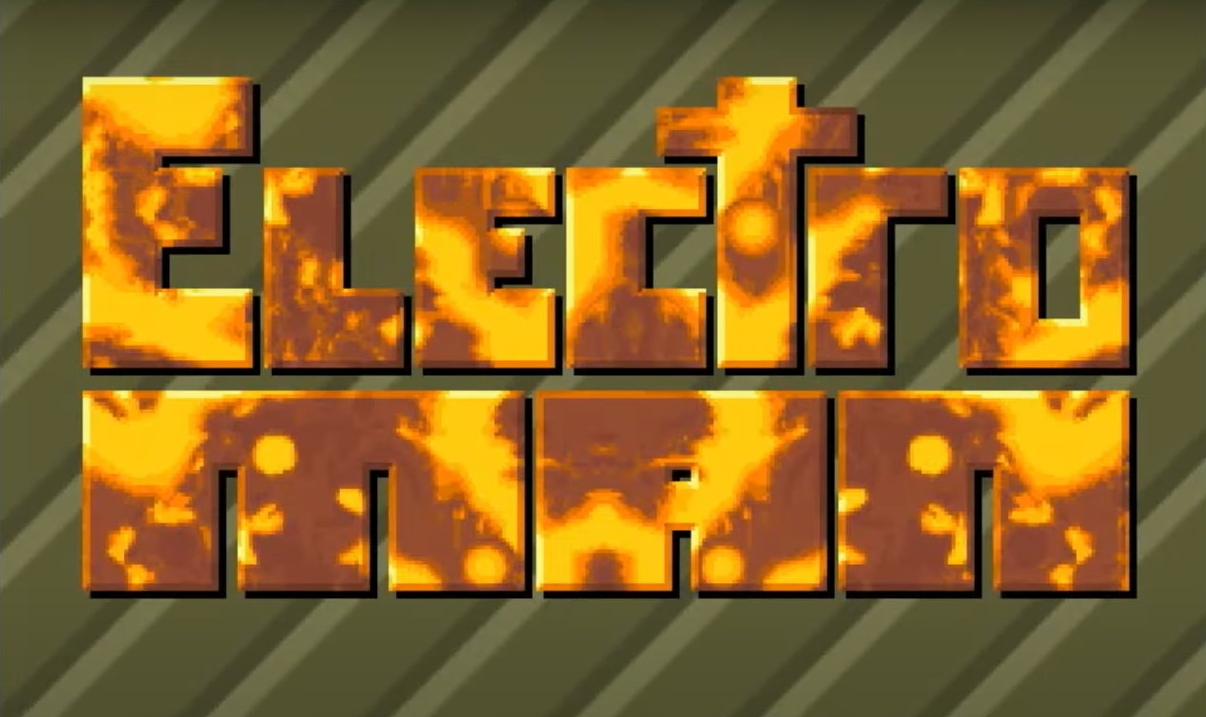 A long time ago, back in the olden times of 1992, an alpha version of a certain game by the name of Electroman was originally released for the MS DOS. The trio of Messrs, Janusz Pelc, and Maciej Miasik started the project, but it never had the worldwide release it deserves. For those who got their hands on the Alpha long ago, you're in luck. Our good friend Tukinem just dropped another big update for the Amiga version he's been working on.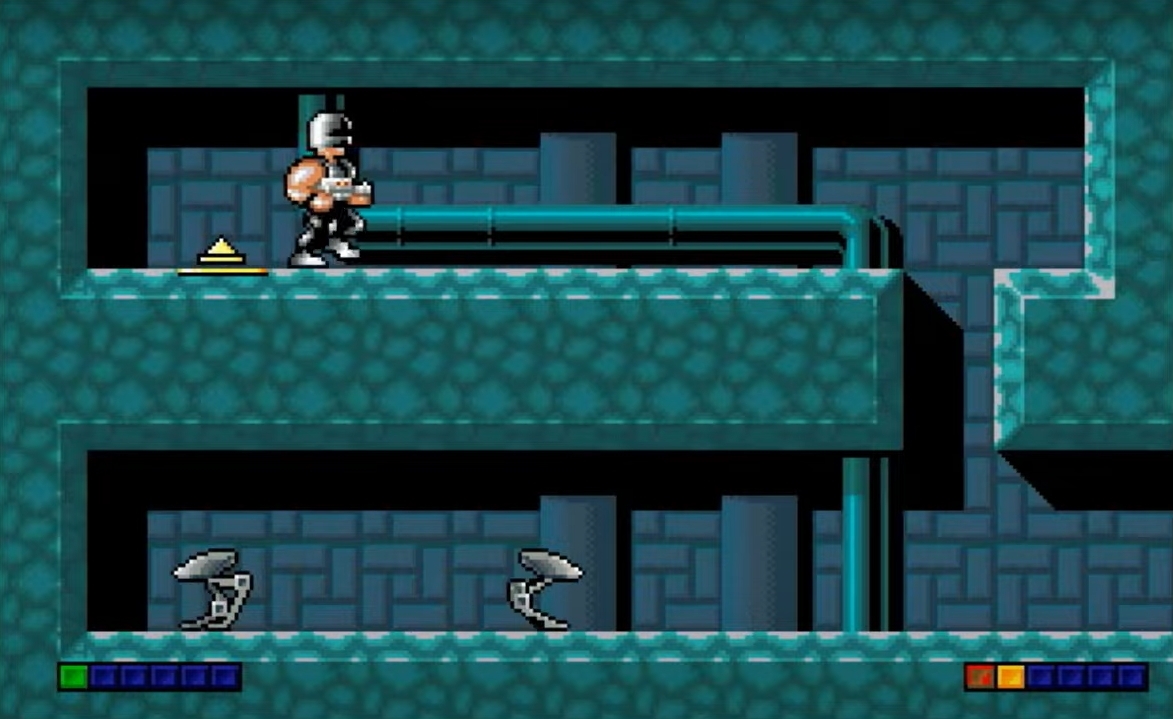 Now, there's definitely a lot to unpack when it comes to the steady improvements, but in a nutshell, we're getting improved control, a better math algorithm, improved sounds, shot collisions, and more directional controls.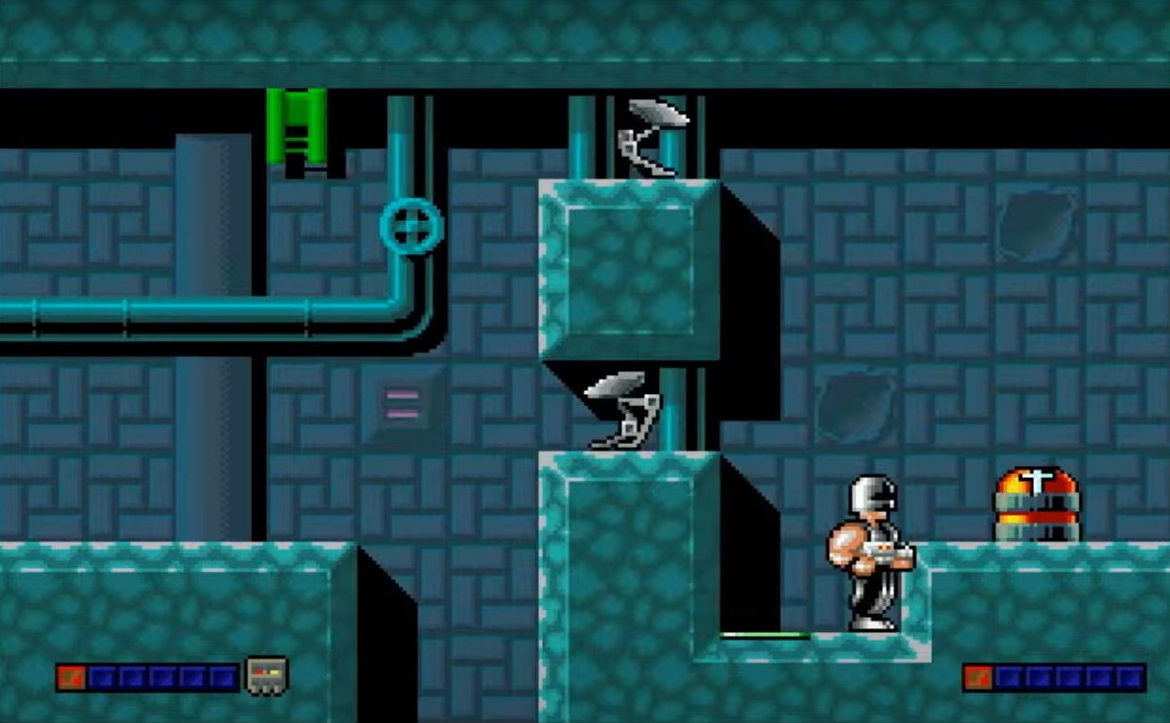 Of course, if we're bringing a game from 1992 into 2023, we should expect a few improvements. And Tukinem's got us covered. So, if you've been waiting for this side-scrolling platforming game from the 90s to make its epic comeback, stay tuned for Electroman once a full release comes up.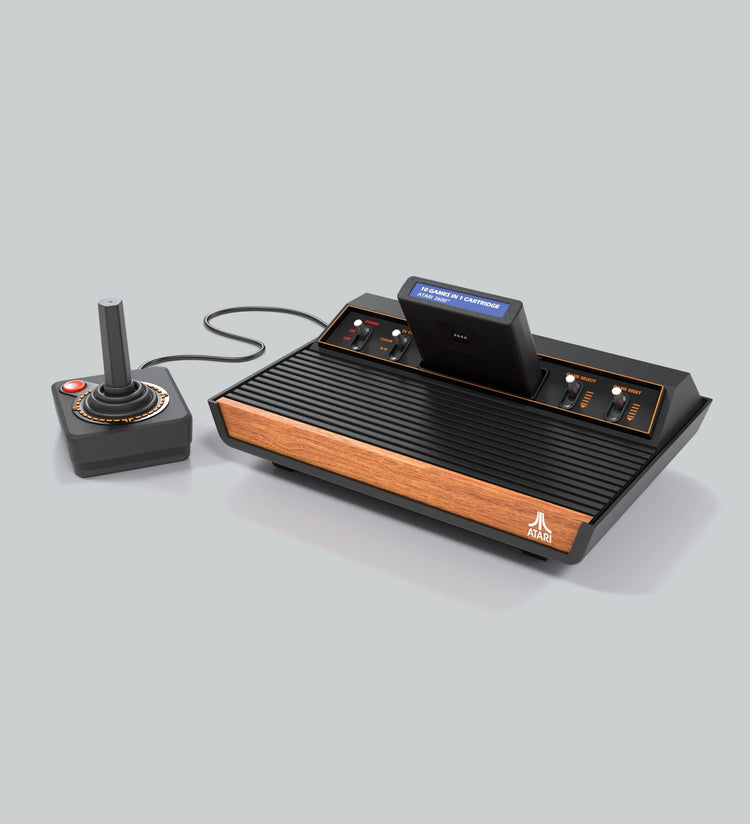 It's safe to say that everyone remembers, or at the very least, remembers the old-school Atari console, whether it's the classic Atari 2600 or Atari Jaguar. You've heard the name at least once in your life.
For those who missed it, and those who want an old-school taste of it, Atari just announced the return of their classic 2600 home console, new and approved as the Atari 2600+. Just like any modern tech device, the + implies that you've been getting a few modern features baked in. While we don't have the complete spec sheet, it does look like a modern classic.
We don't get any drastic changes, though. It still retains the old school feel, while featuring a new game cartridge slot that allows for titles from both the Atari 2600 and 7800. It also features HDMI output in widescreen format since no one uses the old-school tube anymore. Hopefully, we can get a full list of specs in the near future.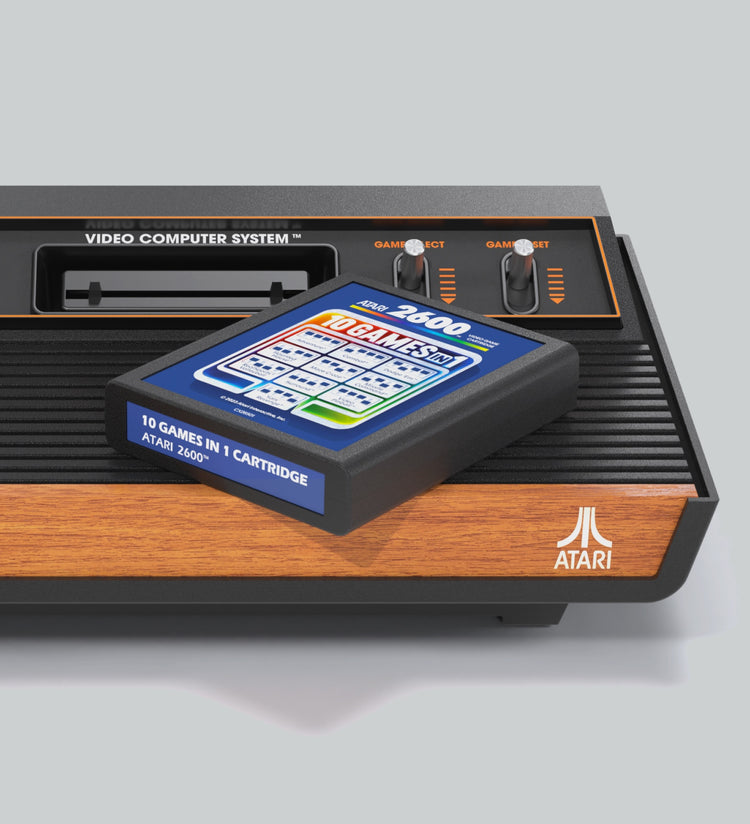 As of now, the Atari 2600+ is available on their official website as a pre-order for $129.99 and comes with one of their new CX40+ joysticks and a 10-in-1 game cartridge. The cartridge features classic flight combat, Dodge'em, Haunted House, Maze Craze, Missile Command, Real Sports Volleyball, and more.
Also, for some multiplayer action, you can also pick up another joystick for $24.99. Pre-orders are coming in by this November and are limited to the US for now, but who knows? If things go well, we might just get an Atari Renaissance worldwide.
Check the Weekly Gaming News here:
Come play and talk with us on Discord and subscribe to our YouTube for more Retro Gaming News!