For most peeps around the globe, it's prep time for the yuletide season, but in the US of A, we still got Thanksgiving rolling in, which is right on the ground because there's definitely a lot to be thankful for, especially in the realm of retro gaming.
We've covered new games and consoles every week, and this time, it's no different. If you're looking for a new title to get lost in for hours or a new handheld that can keep up with your badassery, you've come to the right place. Many thanks. So hang on to your seats because this ain't your average retro turkey dinner.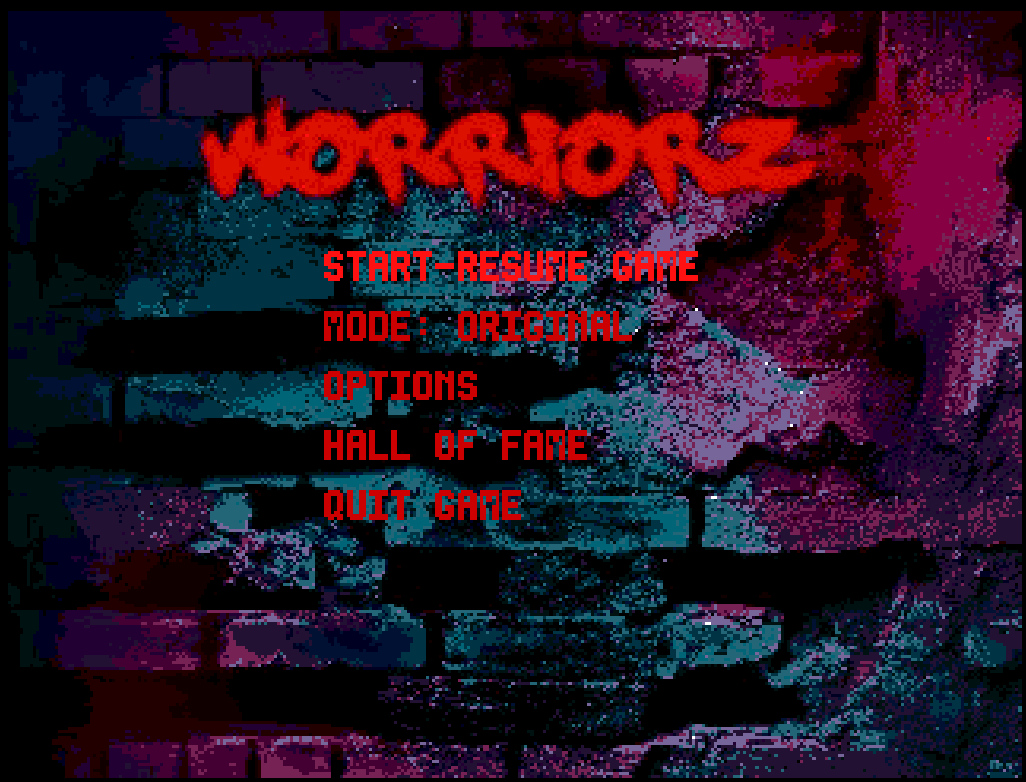 We're kicking things off with an absolute arcade classic. If you've been around and spent your fair share of coin currency, then you probably remember the 1980s arcade game Wizard of War. If not, maybe you played it on the Atari and C64, which was equally fun. Well, that brings us to a modern version named Worriorz, and its C64 release is coming to the Commodore Amiga thanks to 2ndMoon.
This is some really early news, as there's very little news to go around. We know it's at a very early work-in-progress state with a very early downloadable demo. Worriorz have up to four players battling against each other around the Pac-Man-like maze, while many disappearing enemies try to take you out first. For a game this cute, it's pretty intense for sure.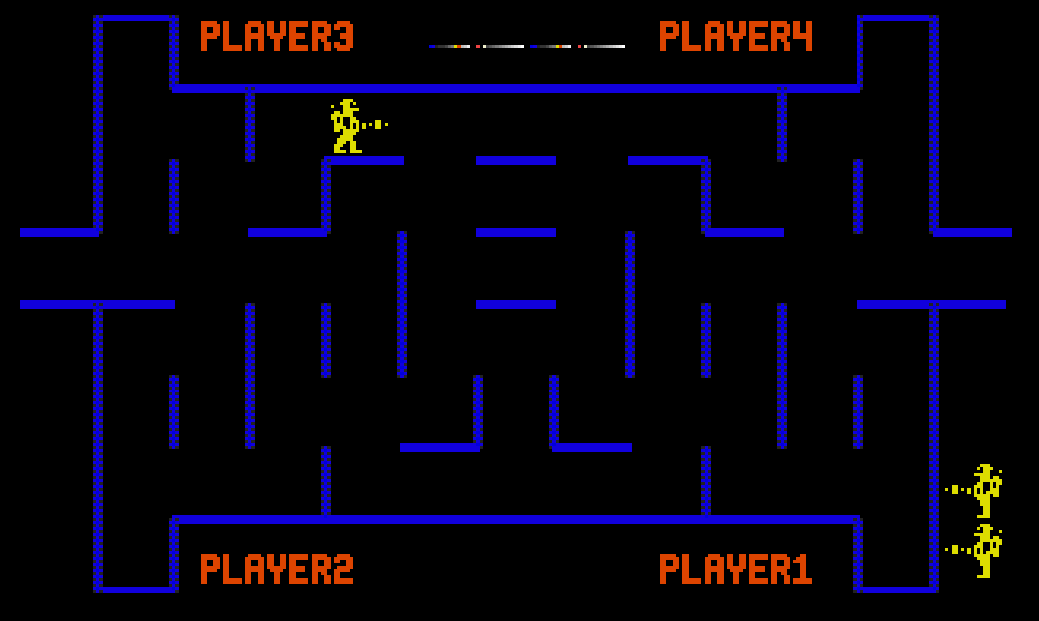 So, if you want to be a warrior and go to war against your closest friends, best keep your eyes peeled for this title. 
As we said earlier, Christmas comes early for many people. Mariah Carey is good to go, and so are we. So, for anyone who played on an old-timey PC or emulates using DOS Box, you might enjoy the wholesome Christmassy family game Crimbo by Blackjacket.
All we're getting is an unofficial ZX Spectrum to DOS conversion by Little Shop of Pixels, which, as we all know, is already a ton of fun. The mission is clear and simple. You're jolly old St. Nick, and it's your job to collect all the scattered presents while avoiding some holiday-hating duck demons and surprisingly dangerous pine trees.
Yes, we never knew the Yuletide foliage could be so deadly. Of course, once you clear each area, you've essentially saved Christmas. And you can do it all again next year, or maybe immediately if that tickles your fancy.
GORETROID GUNMETAL RETROID POCKET 2S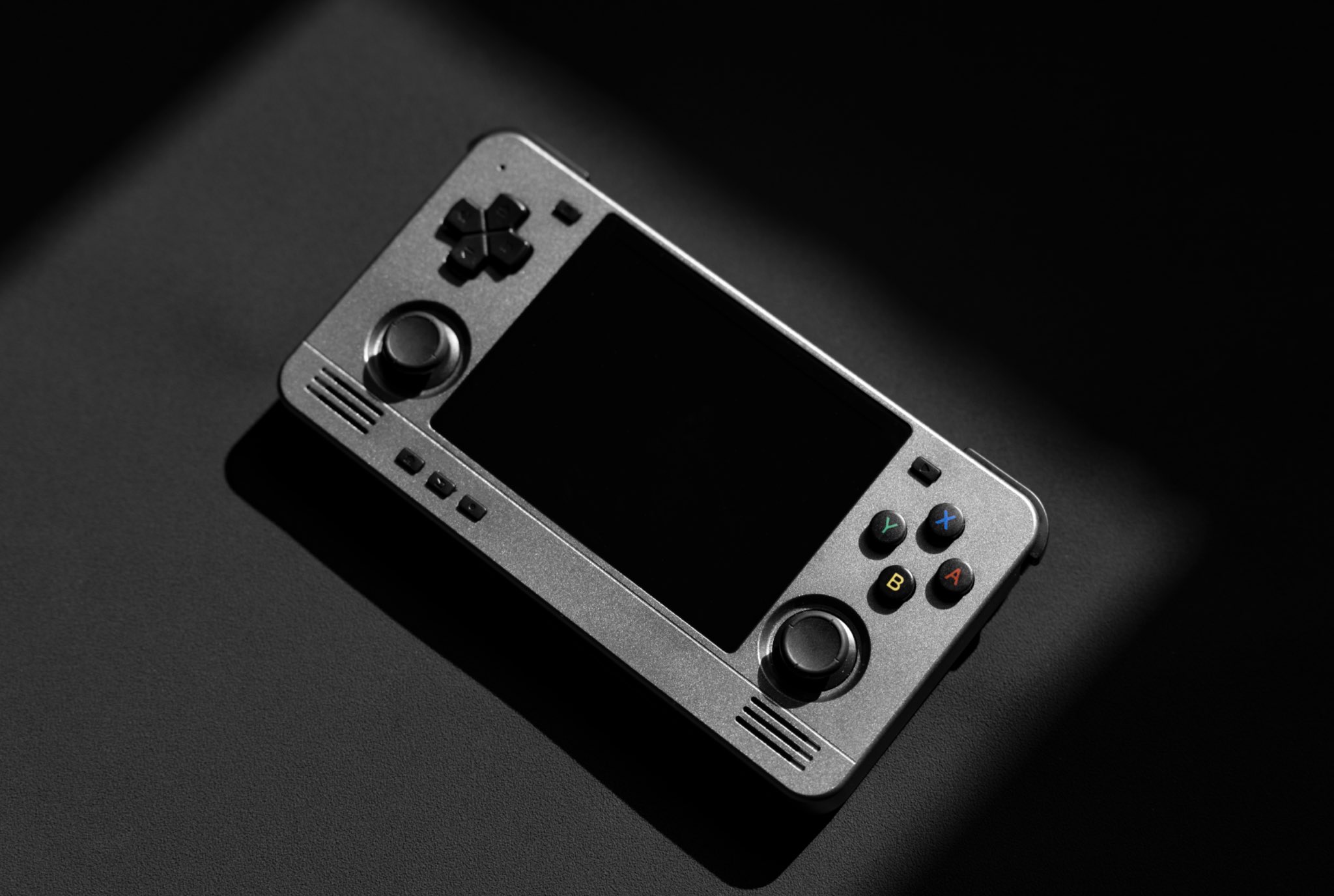 It's only been a couple of weeks since Retroid gave us all a taste of the Pocket 2S, and this time, we're getting quite the snazzy update that not only looks good but feels even better. Safe, even. While people clamoured for something badass, GoRetroid gave an equally badass answer with the GoRetroid Pocket 2S Gun Metal version. Make no mistake, colorful hard plastic is all well and good, but there's something satisfying about wielding a solid steel handheld console. So badass. Currently, there's no news of the release, only an official teaser.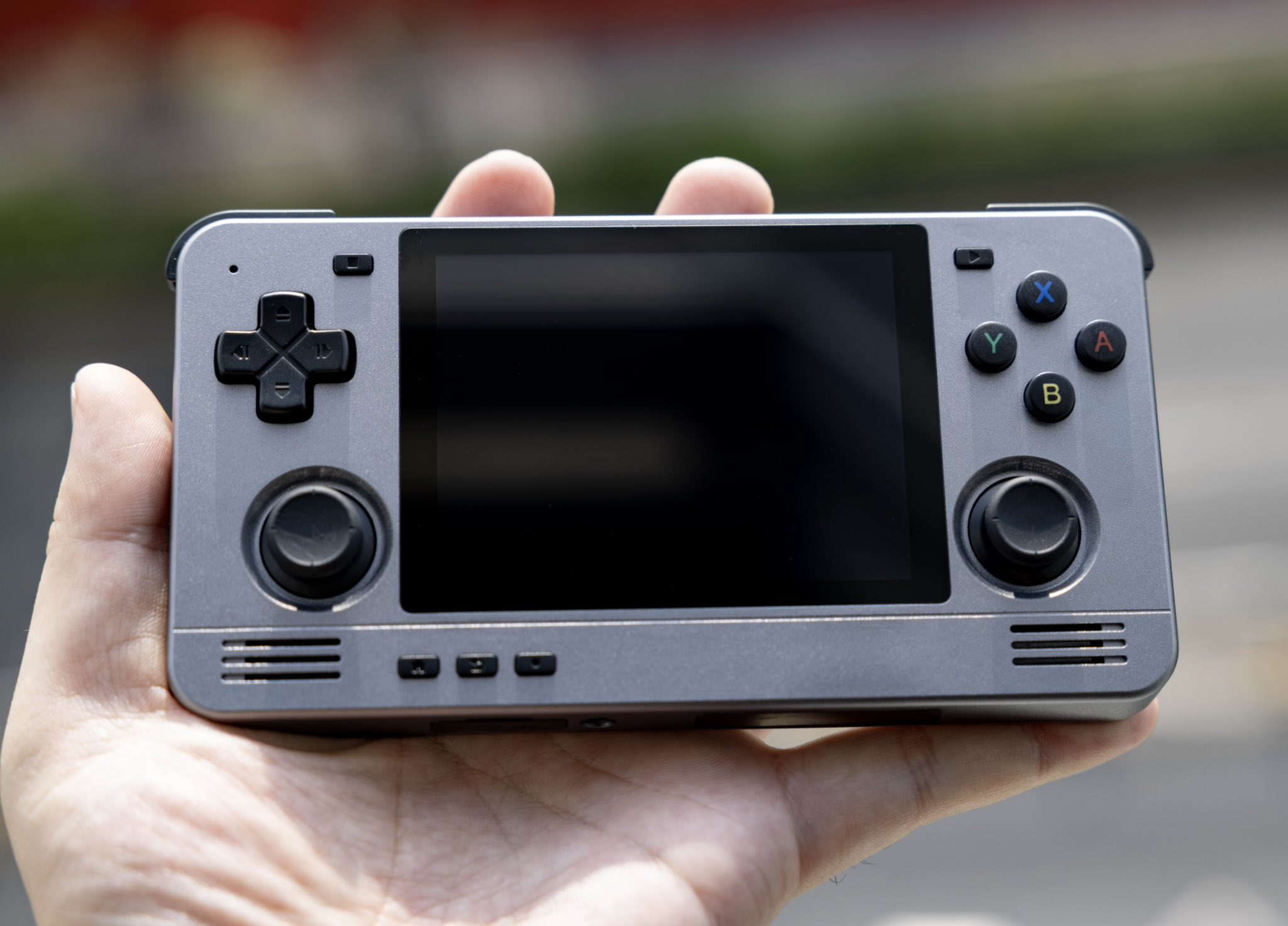 Still, with GoRetroid saying it's coming soon, we can at least be relieved to know that it's actually going to happen. So, if you want a bit more, GoRetroid's Gunmetal Retroid Pocket 2S might just be up your alley. 
Check the Weekly Gaming News here:
Come play and talk with us on Discord and subscribe to our YouTube for more Retro Gaming News!