In a world of ice, the last human city is tearing itself apart. Explore the underbelly of a monstrous metropolis in a surreal adventure about everything and nothing.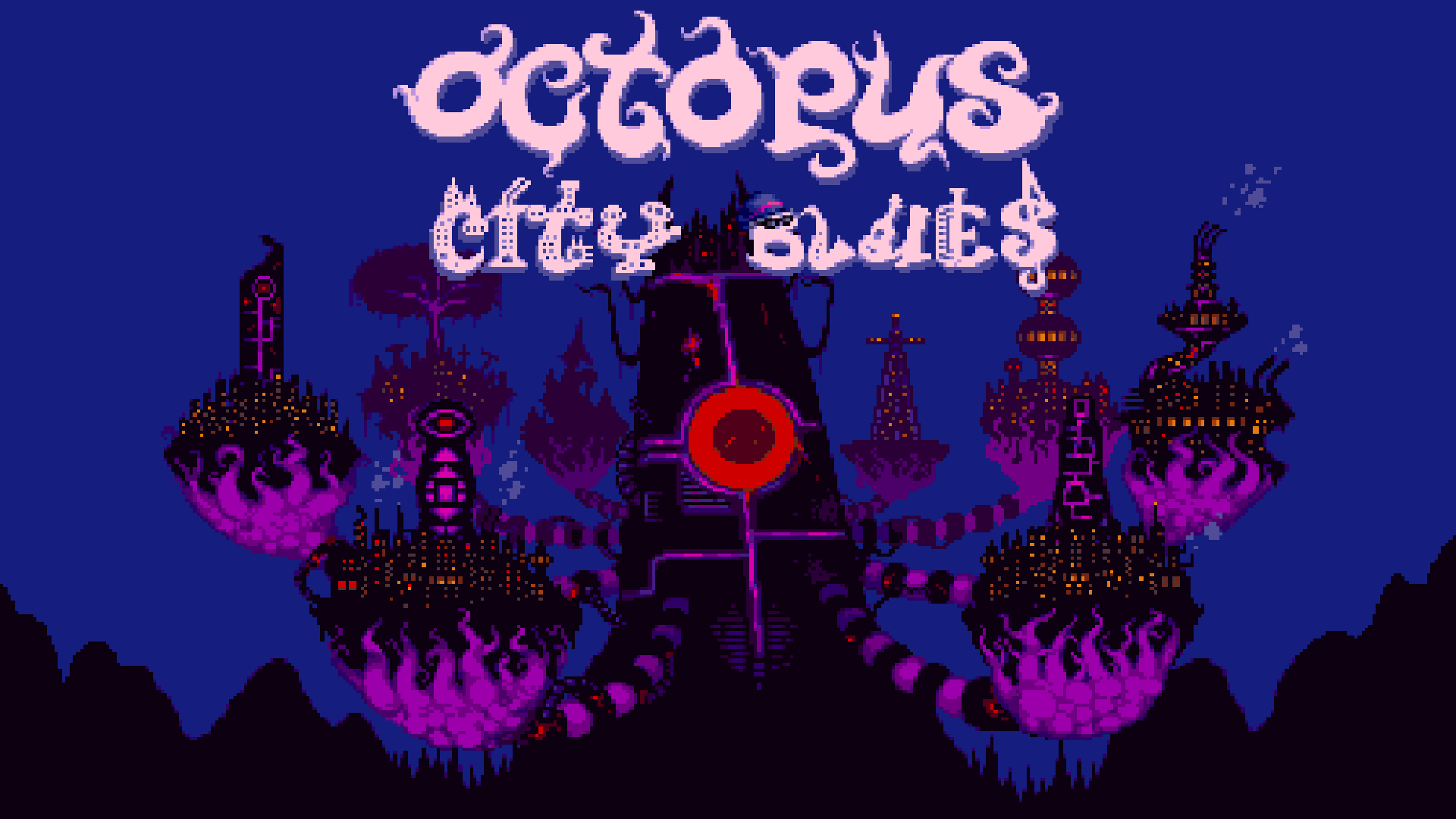 Octopus City Blues is a story-driven adventure game. It's the tale of cowardly tentacle trimmer Kaf Kafkaryan, who lives in a city built on an octopus. Plagued by recurring nightmares, Kaf stumbles upon dark secrets as the line between dream and reality begins to blur.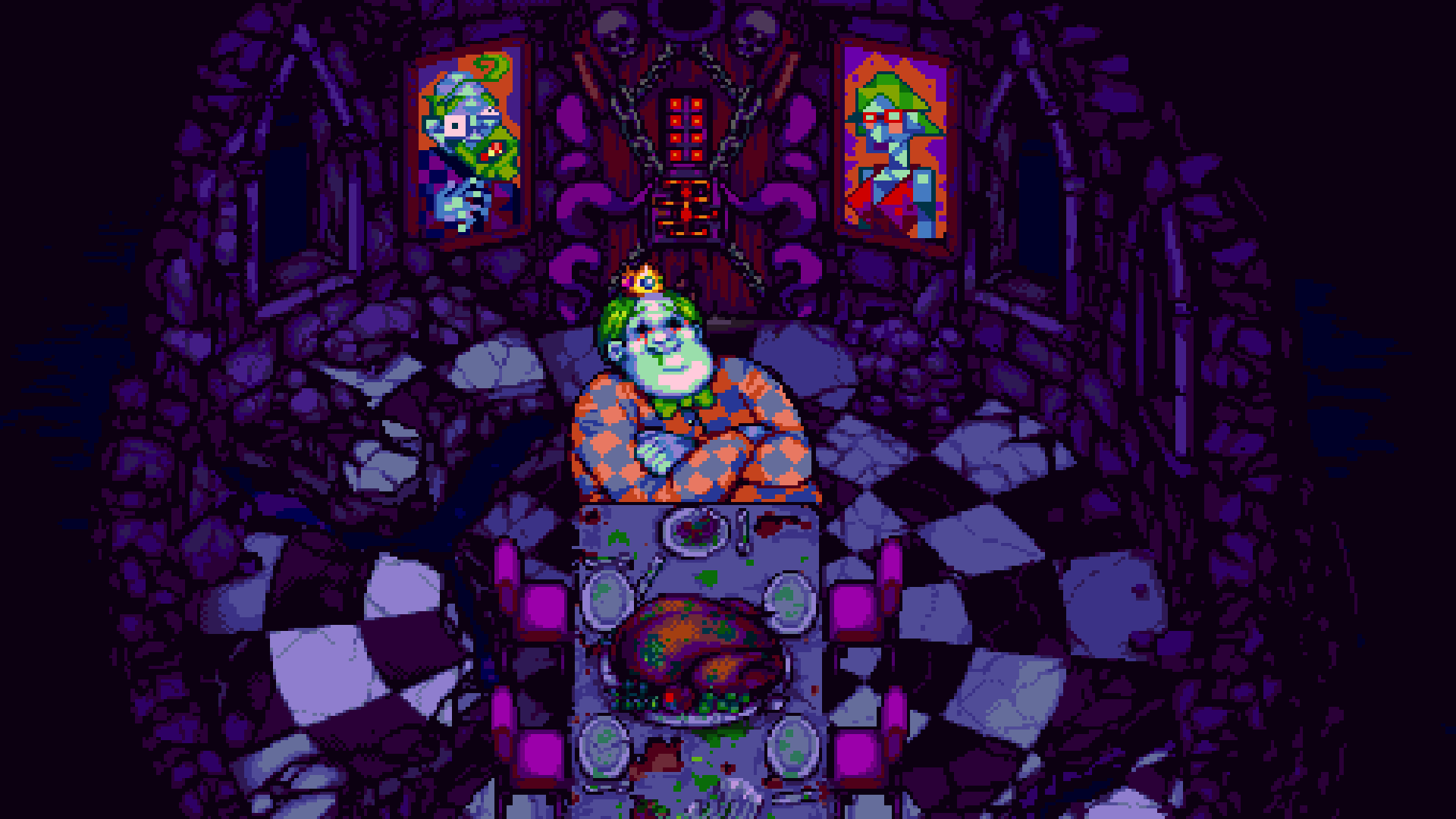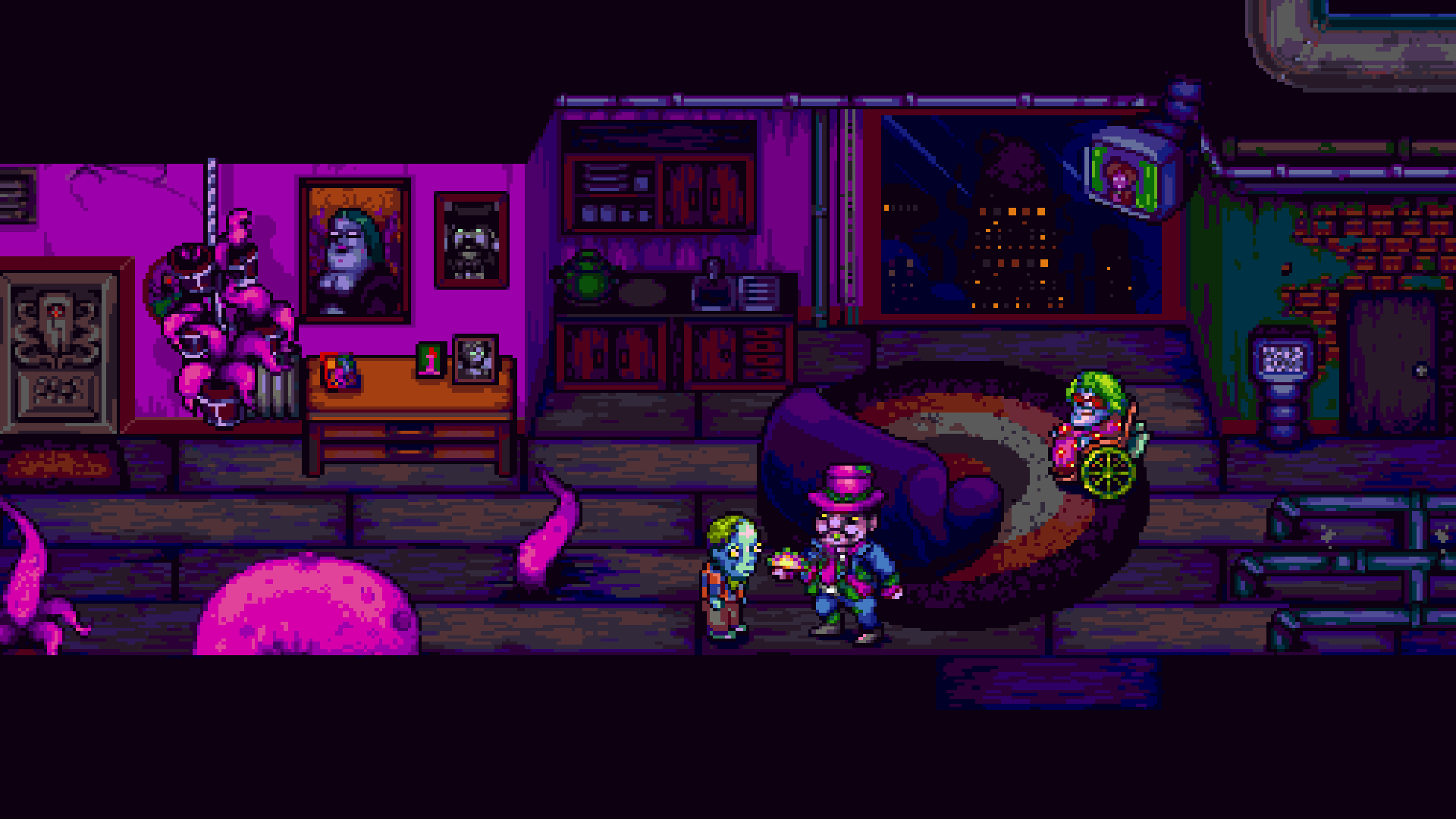 With a unique pixel art aesthetic and a unique concept, Octopus City Blues blends various genres—placing emphasis on exploration, real-time daily simulation, and complex encounters that encourage multiple playthroughs.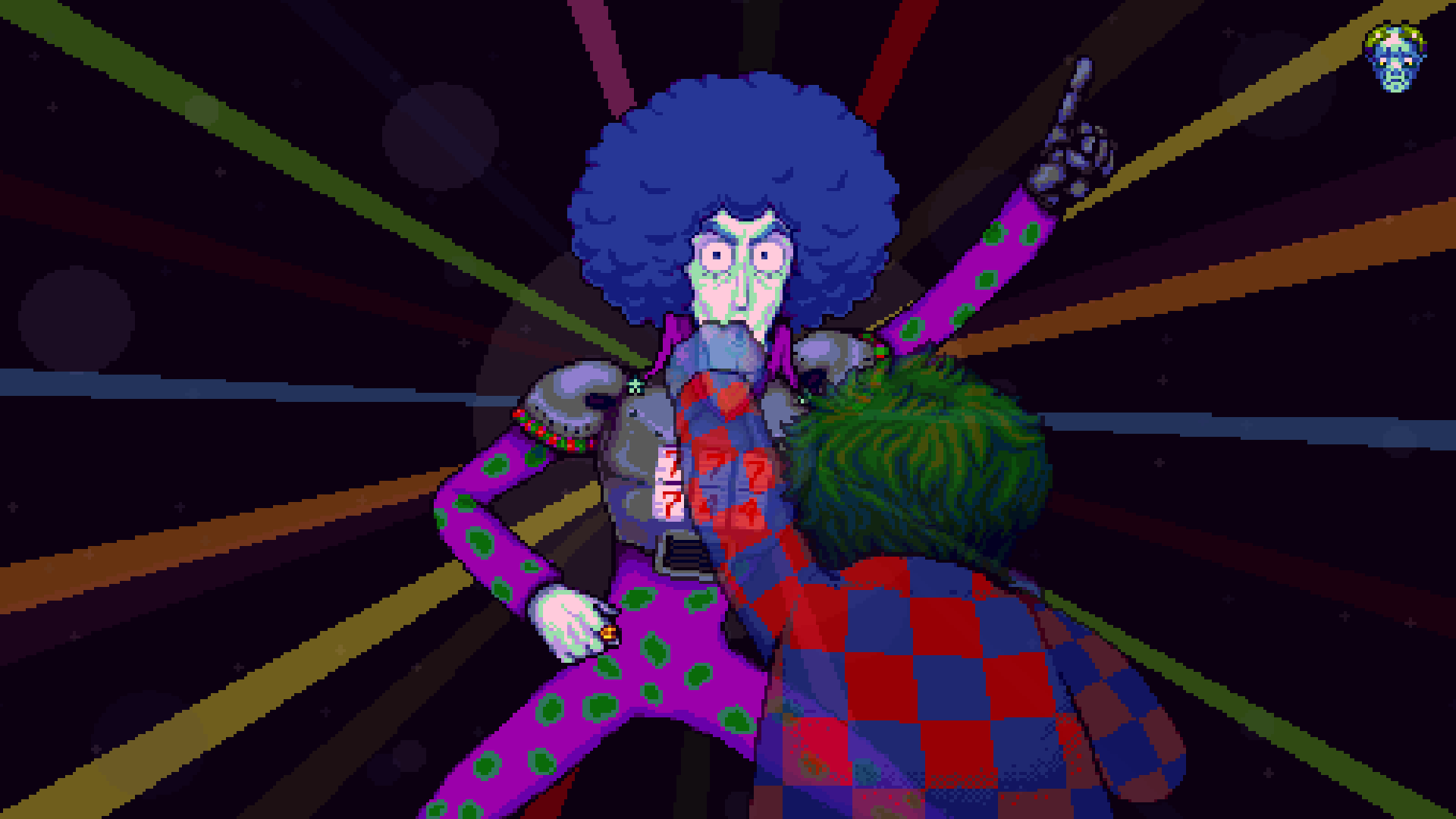 Features:
Talk to people, make choices, and explore a unique world.
Interact with over unique 60 characters, each with their daily schedules and secrets.
Learn and spread gossip to unlock new story paths.
Manage your stress and reputation in tense encounters.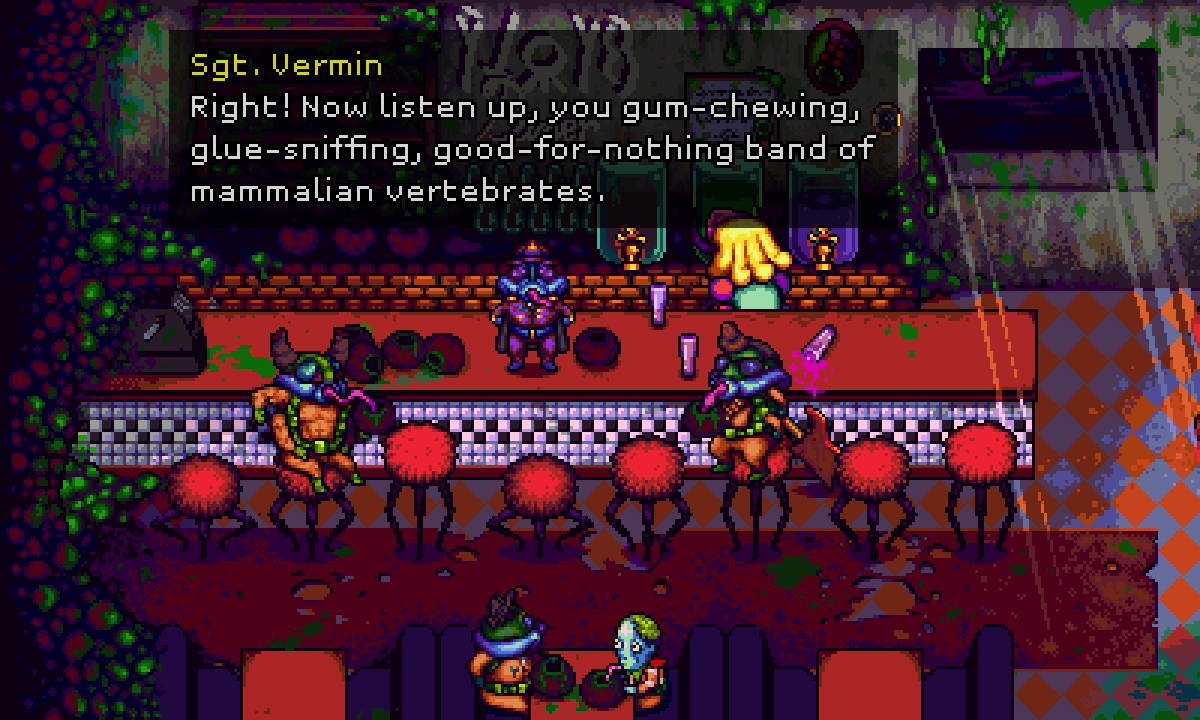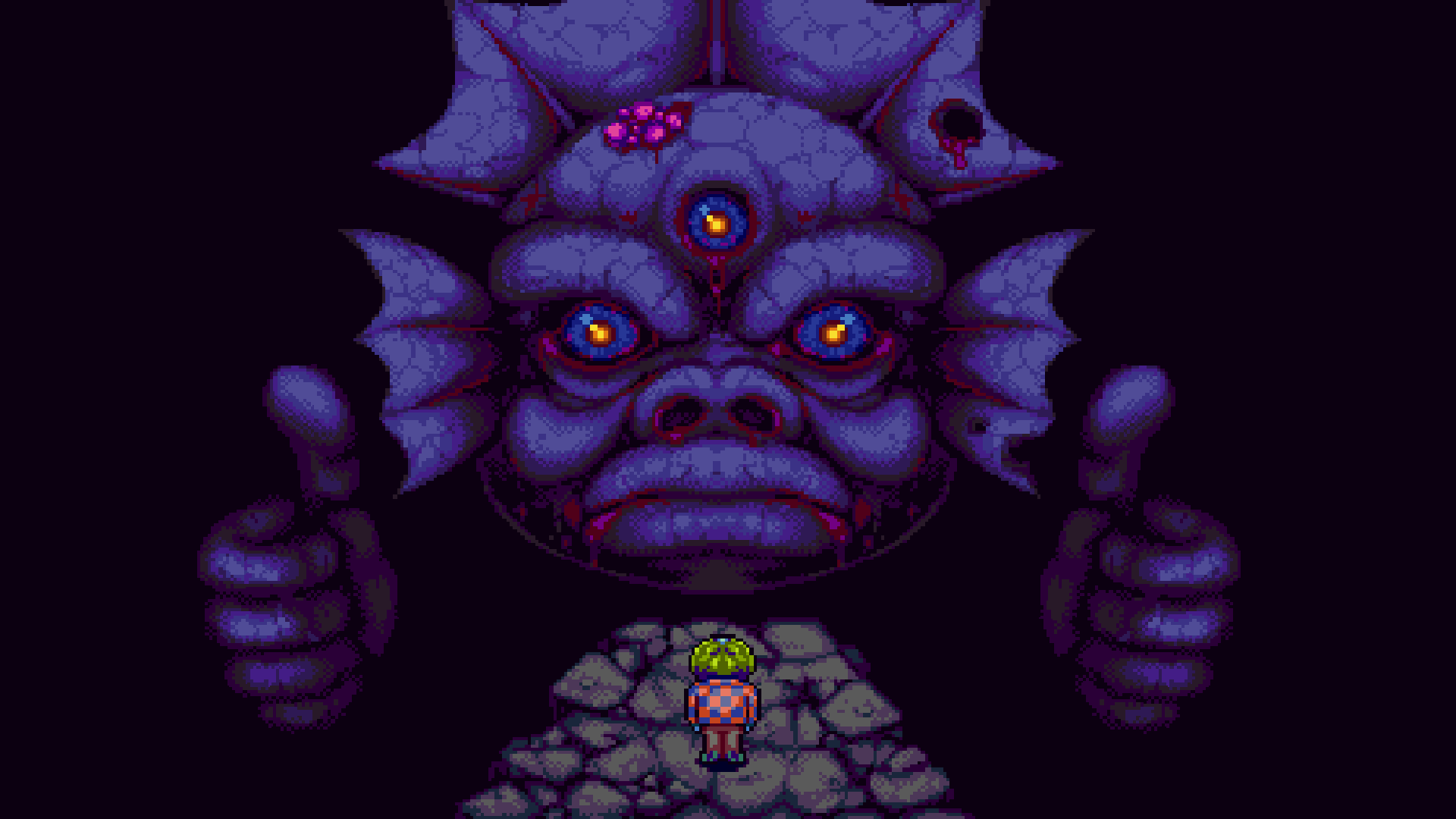 Octopus City Blues is developed by Ghost in a Bottle. All assets used in this blog belong to the rightful owner.
Contact them via their email: contact@ghostinabottle.com
Check out Octopus City Blues' website. Follow Ghost in a Bottle on Twitter, and join their Discord or more updates and fun!
Watch the trailer here: