We're flipping the script just a little bit this week as we veer away from the high-octane retro action for now and celebrate some of the technological marvels that make old-school gaming possible. Of course, we won't keep you hanging when it comes to new titles. We still have one surprise up our sleeve, but we think it's only proper to talk about the consoles that make the magic happen. So buckle up as we travel back a few decades. 
MYSTIC LAND: SEARCH FOR MAPHALDO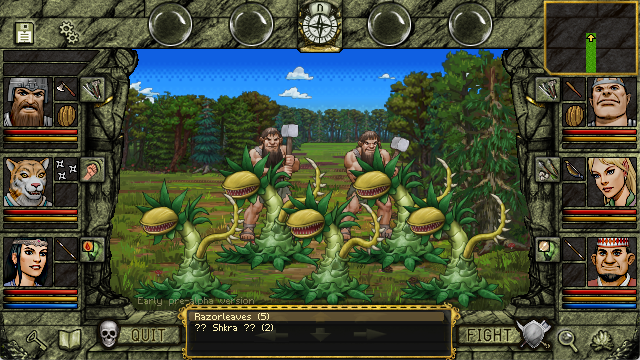 Surprisingly, Old-school RPGs never get old, and even in 2023, we still yearn for that late 80s and 90s aesthetics, whenever we fire up a brand new role-playing title. If you're a fan of classics like the Wizardry series or Eye of the Beholder, then the peeps over at MegaVision Software have your number.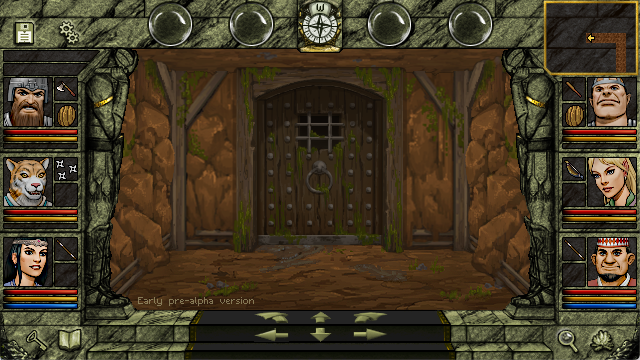 Mystic Land: Search for Maphaldo is an old-school RPG crawler that's currently in development and looks to bring back the retro vibe everyone yearns for. From the aesthetics down to the methodical first-person and slightly slower-paced gameplay, this title just might recapture that feeling everyone had a few decades ago. A feeling that eventually we all miss. 
There's no news on which consoles this will be available on, but MegaVision Software is hard at work in ensuring this game comes to life soon enough. Their website has info about the game, and they post regular updates on Twitter. So if Mystic Land: Search for Maphaldo piques your interest, it's best to sit tight. For now.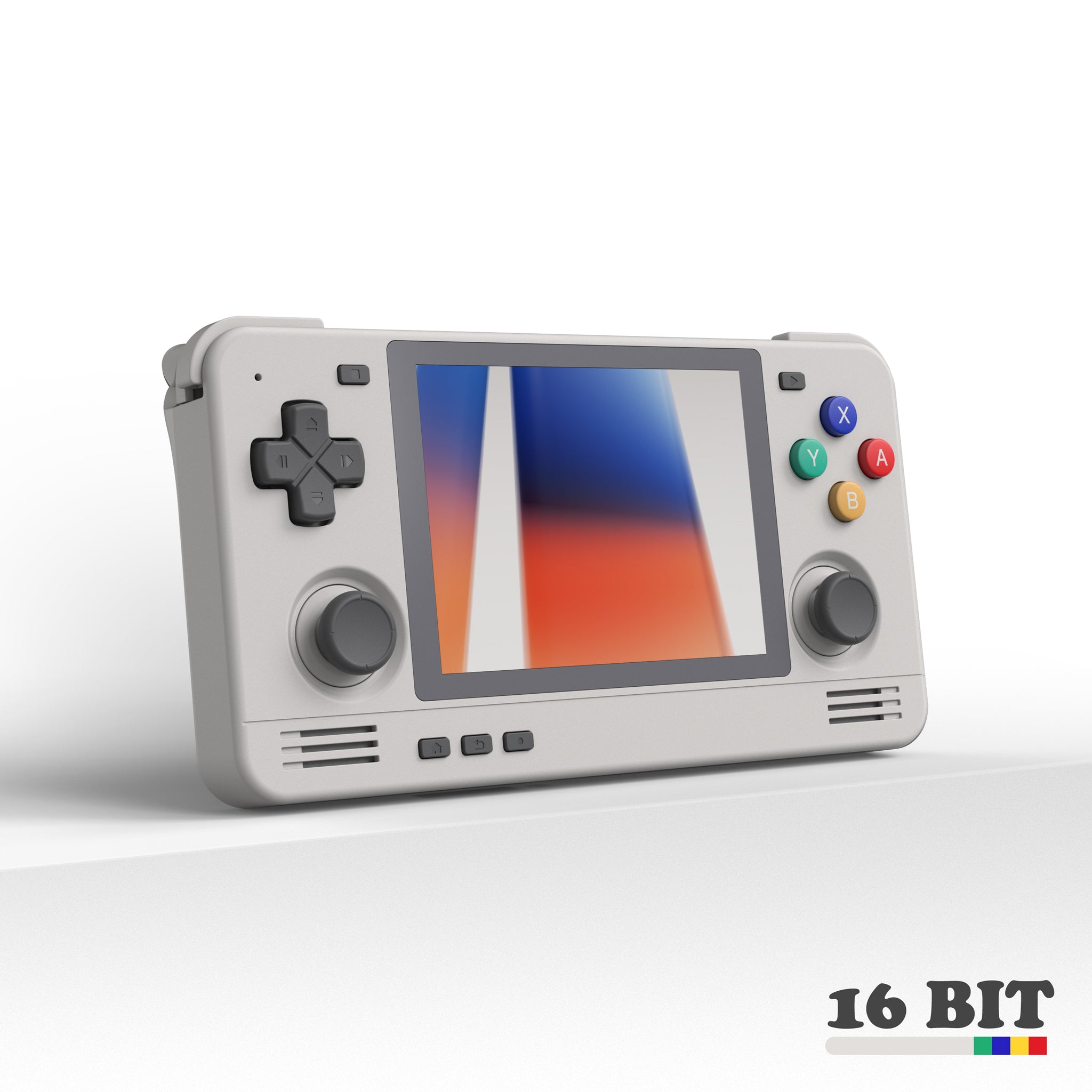 Now, let's talk about modern retro consoles. We've done our share of these old-school handheld gadgets, and while they may not get as mainstream coverage as your Playboxes, X Stations, and Switch decks, you can't deny how a lot more have been popping up as of late. One of which being the Retroid Pocket 2S. It's a new Android handheld from GoRetroid!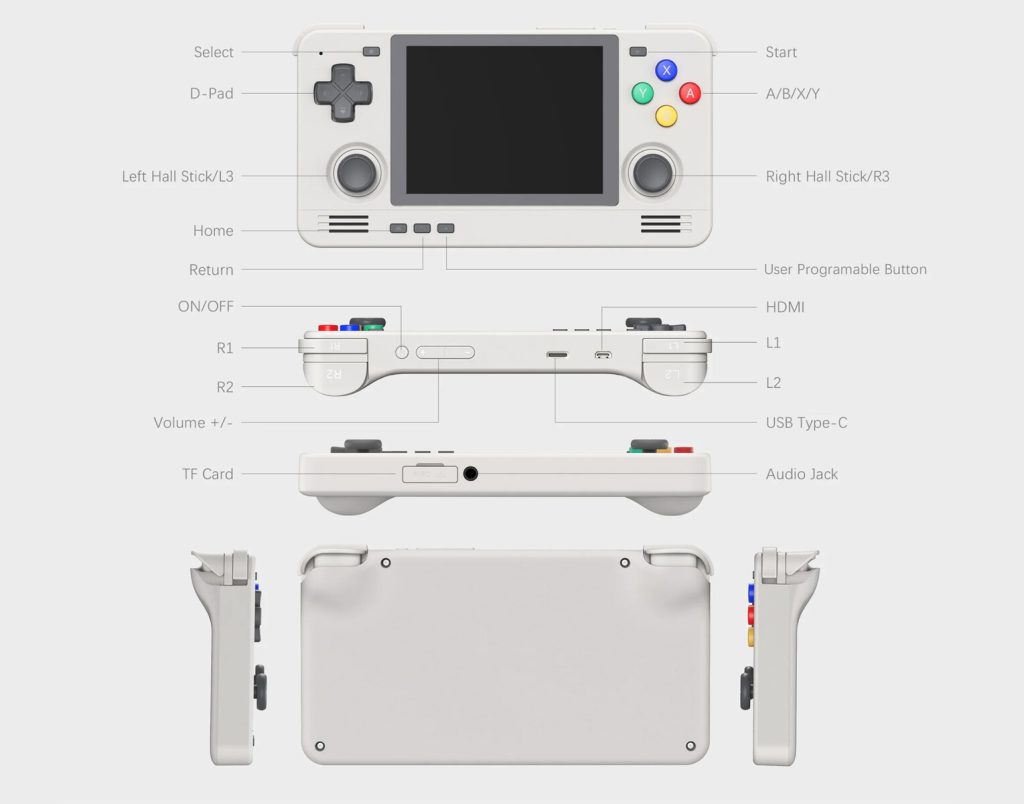 It's finally confirmed for release, and based on what we can gather, it's bringing back the old Retroid Pocket 3 aesthetics but with a lot more power under the hood. In terms of the overall design, we're getting a more stylish, barebones look with almost no labels or logos on its chassis. Very no nonsense, which is actually nice.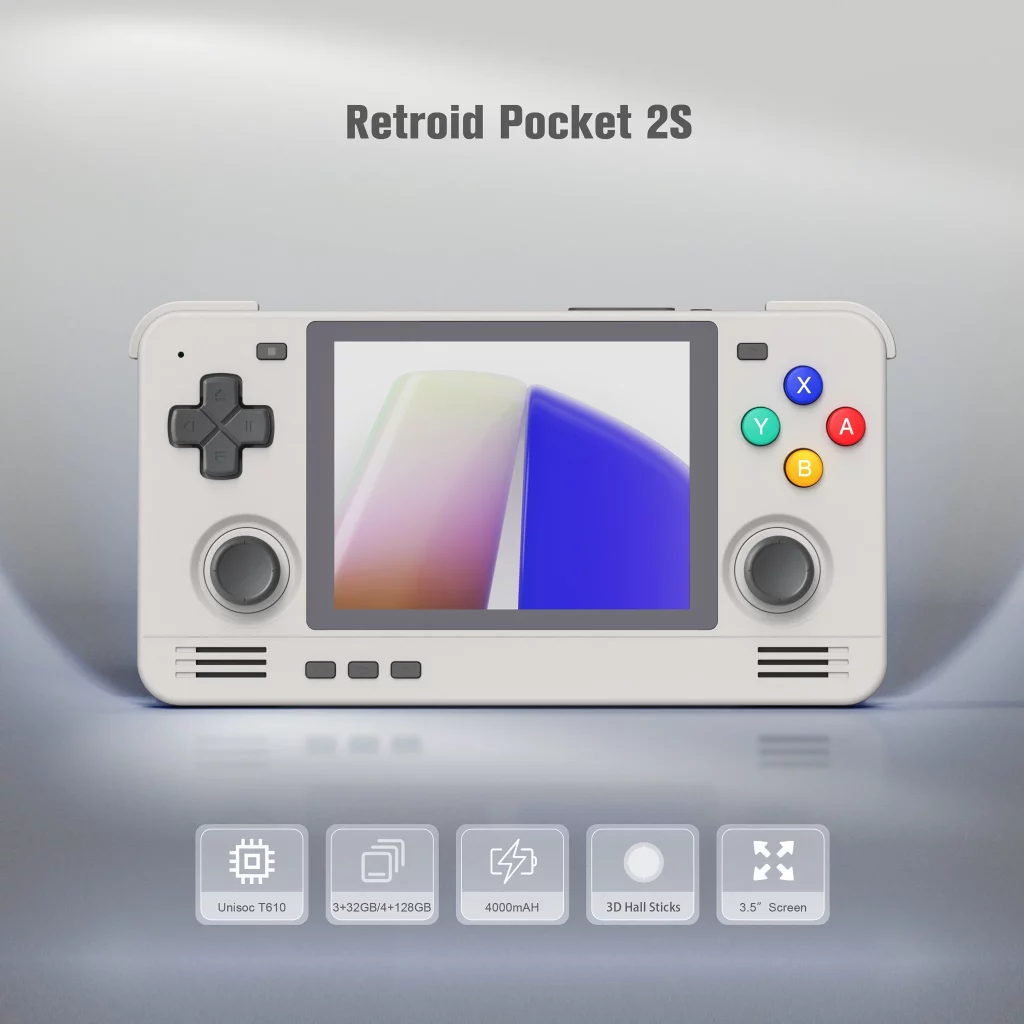 Aside from a few buttons repositioned and maybe a slightly larger screen, there's not much to go around, given we only got a short teaser. Still, since we're talking about GoRetroid, we're definitely going to get a more badass chipset and GPU. I mean, it's only logical. Fingers crossed.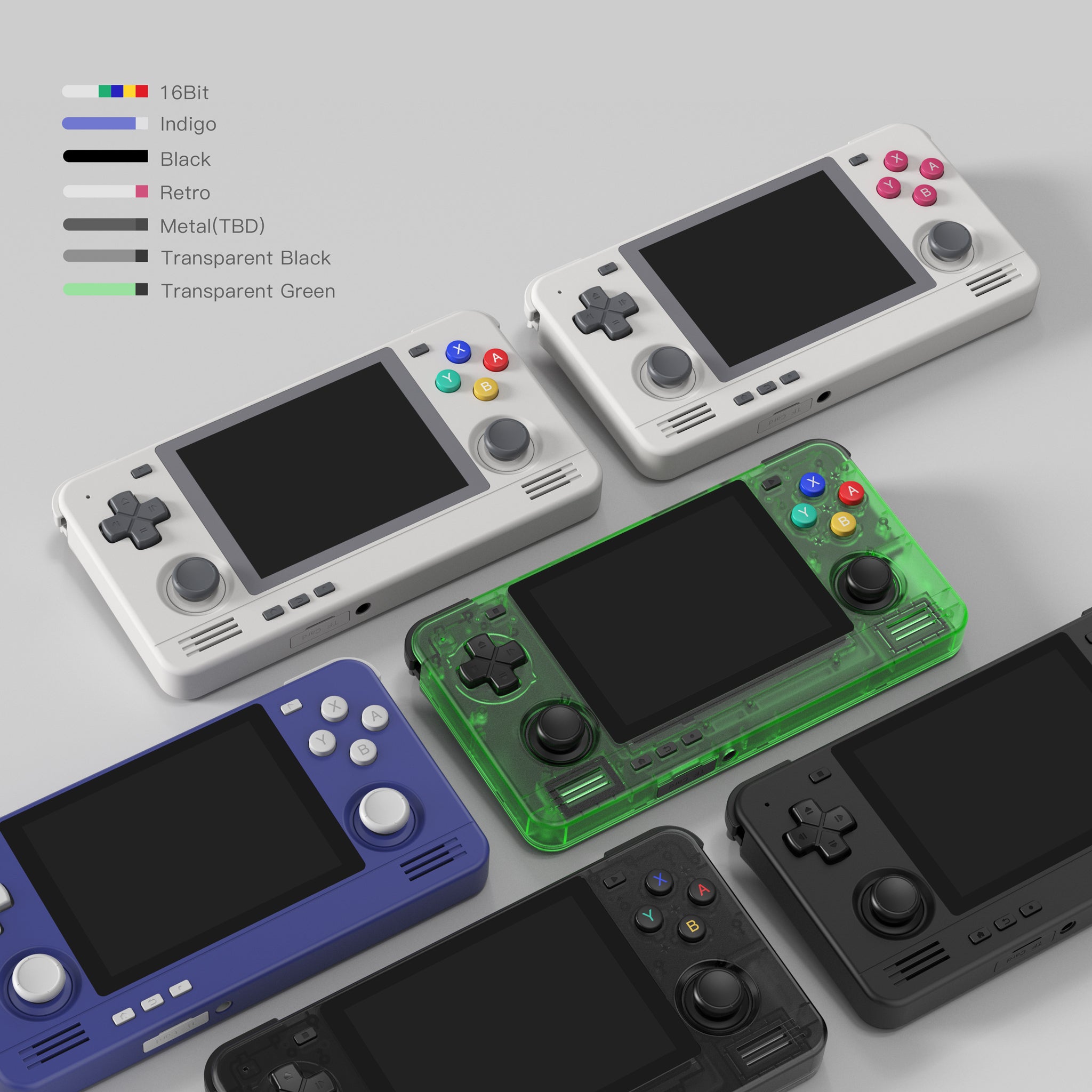 No specific release date as of yet, but we'll keep our eyes peeled for any news on the Retroid Pocket 2S, so make sure to stick around.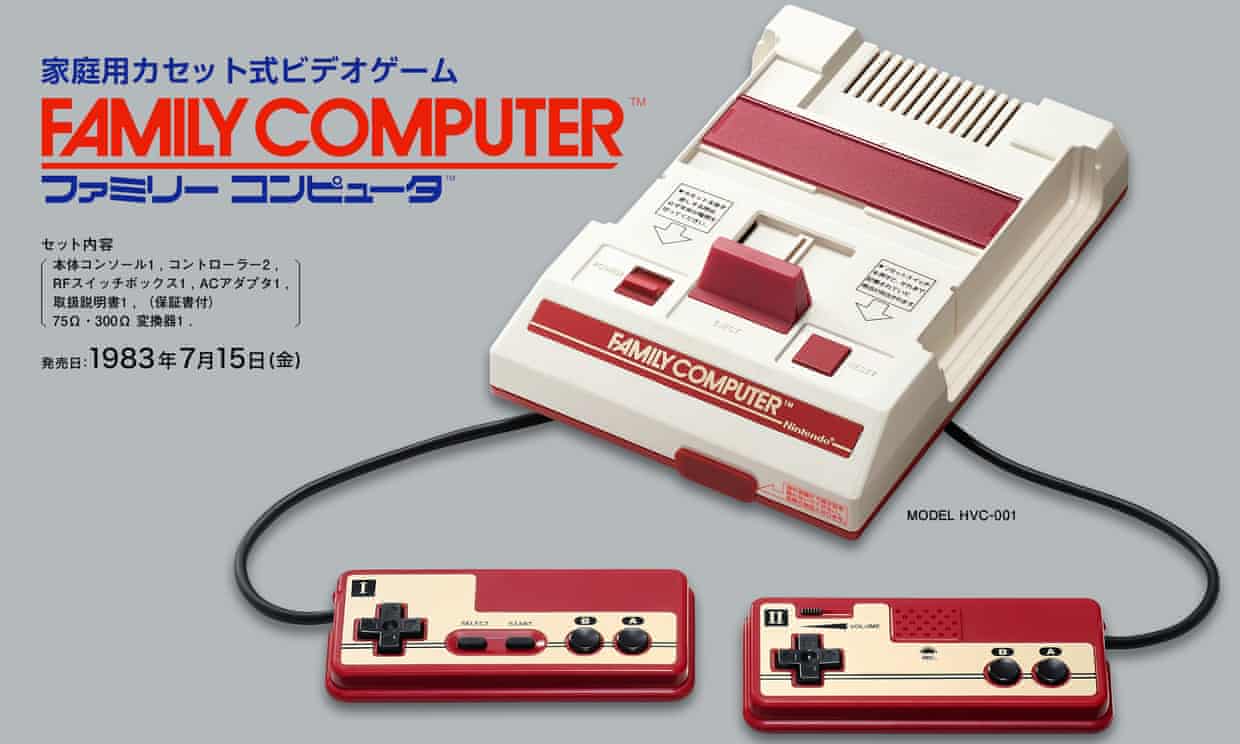 Lastly, we celebrate one of the most momentous occasions in the history of retro gaming, or even gaming in general. It's something bigger than you and me, and we'd be remiss if we didn't, at the very least, mention it.
We're talking about the granddaddy of old school, the NES brother from Japan. The Nintendo Famicom just turned 40 this year. And yes, in a day and age where a few modern triple-A titles are already considered retro, we pay homage to one of the greats who brought home console gaming into the mainstream.
After bursting into the scene in 1983 with party arcade games Donkey Kong and Popeye, it took its sweet time in gaining popularity across the globe. It's also the reason why we have such timeless classics like Super Mario Bros., The Legend of Zelda, Metroid, and Final Fantasy. The latter becoming a multi-billion dollar franchise that just released its 16th entry into the series.
It's amazing just how gaming has come a long way. Even today, the classics are still being enjoyed either via re-releases on modern consoles or in actual Super Famicoms that stood the test of time. There's a reason why they're classics, and they'll continue to be just as fun as they were back in the early 80s.
So let's tip our hats to the Super Famicom for 40 years of hard work and dedication! You walked so the Nintendo Switch can run. 
Check the Weekly Gaming News here:
Come play and talk with us on Discord and subscribe to our YouTube for more Retro Gaming News!